Feed/Music
Introducing JAKI, A New Club Opening In One Of Cologne's Most Respected Spaces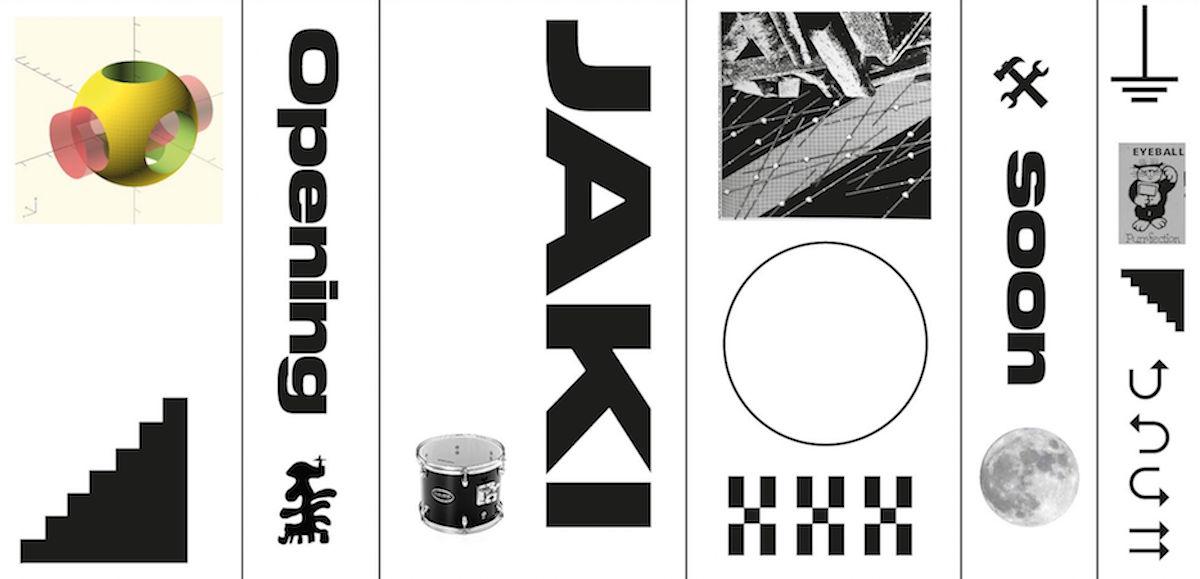 JAKI is a new venue in the basement of Cologne's Stadtgarten complex.
Despite the recent club closures in Berlin, Germany's nightlife is flourishing. House and techno heads in Cologne now have a new club in the form of JAKI, a new venue, named after legendary Can drummer Jaki Liebezeit, opening in the basement of the city's Stadtgarten complex. If you're thinking, "Wait a minute, wasn't there once another club there?" You are absolutely right.
JAKI is opening in the same location that once housed Studio 672, which, among other things, was home to Michael Mayer and Tobias Thomas' storied and long-running Total Confusion night (click here for our article about the tunes that defined that legendary party).
Now the basement has been completely redesigned to accommodate the new club. A photo below shows off the rather ergonomic looking DJ booth (we'd love to spin a few tracks on that thing). The booking policy, too, has a new direction, with regular club nights and late evening live concerts.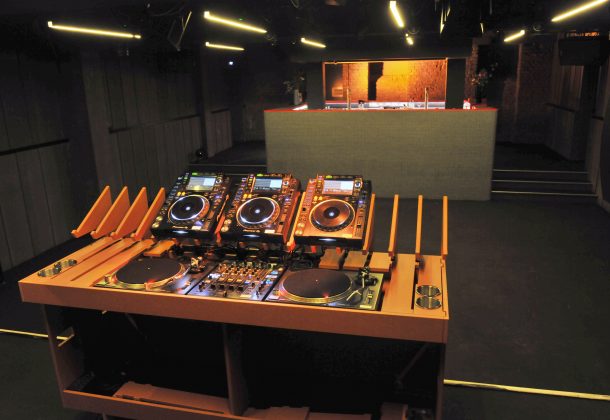 On Saturdays, JAKI will start Tom-Tom-Club, a party dedicated to supporting local talent. Admission will be free, and all booked DJs will receive the same fee, regardless of their status. Jan Schulte (check out our article about the Salon des Amateurs resident) and Phaser Boys will play the first edition of Tom-Tom-Club this Saturday.
For more info, check the event's Facebook page.