Feed/Music
Listen To These Chill Japanese Balearic Mixes By Osaka Record Shop Revelation Time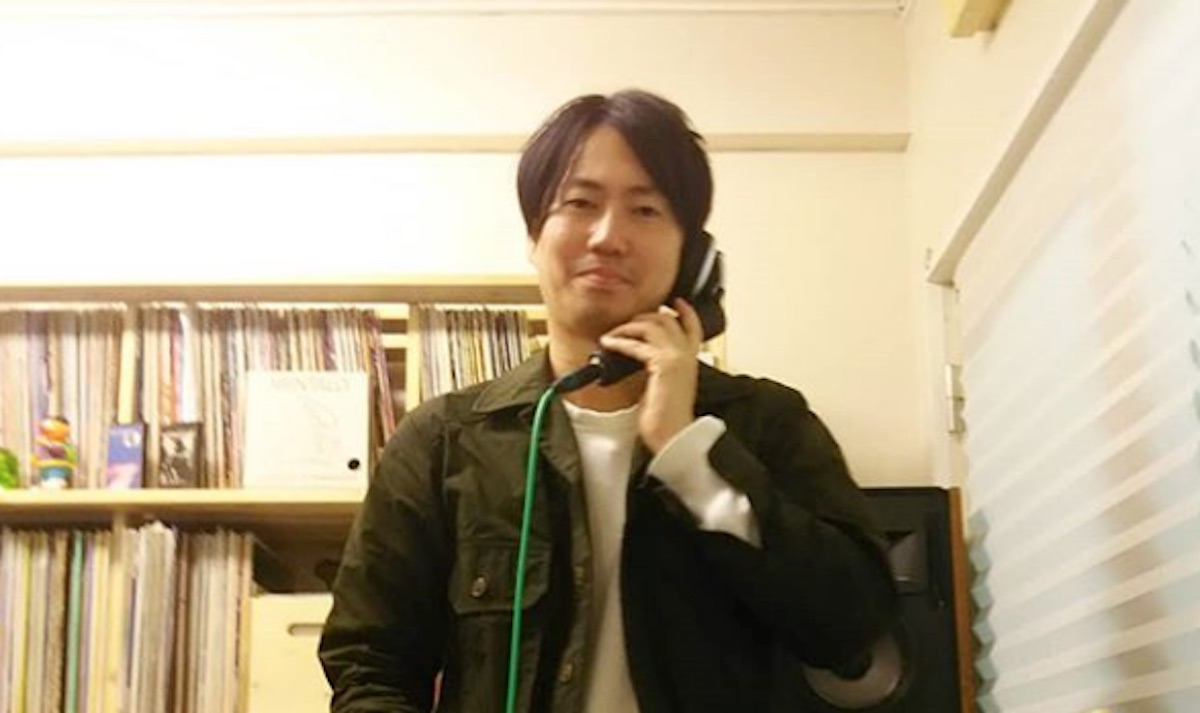 The mixes include new age ambient, reggae covers and city pop
Looking to ease your way into the weekend? There are few mixes likely to be more effective at taking the edge off than these ones by record shop Revelation Time.
The Osaka-based store specializes in lesser-heard used vinyl, impeccably curated by its owner AZ. Revelation Time's selection of rare Japanese music in particular is remarkable, and it's on these obscure fringes that the following mixes by AZ focus.
From beautiful acoustic ambience, synthy new age vignettes and city pop, all the way through Balearic, dub and even some prog rock, AZ's mixes are a vital survey of the many sounds and sensibilities of contemporary Japanese music.
In fact, they are the next best thing to digging for gold through Revelation Time's bins yourself.