Feed/Music
Japanese New Age Composer Midori Takada Will Release A New EP In August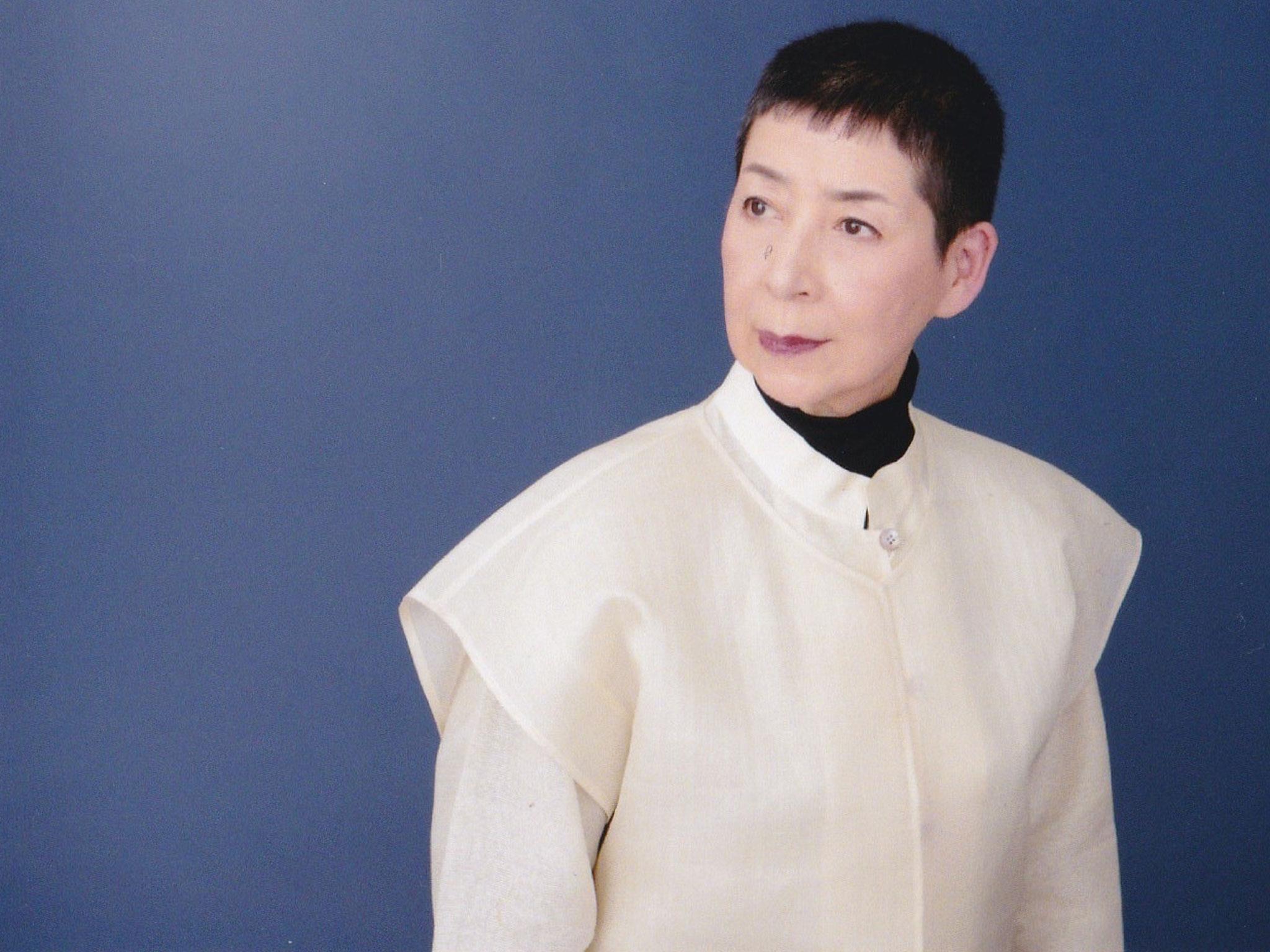 It's her first new work in almost 20 years.
Acclaimed Japanese minimalist and ambient musician Midori Takada has released her first new composition in nearly two decades.
Le Renard Bleu is Takada's soundtrack for a film of the same name, directed by Partel Olivia for fashion and arts house KENZO. The complete composition—which is inspired by a folk tale about a mystical blue fox—also features Warp Records' experimental pop artist Lafawndah on vocals. It debuted yesterday and can be watched in full below. Takada's composition will also receive a limited white-label release via German label !K7 in late August.
There has been revived interest in Takada's body of work in the last few years thanks to the reissue of her landmark 1983 LP Through The Looking Glass and Lunar Cruise. Despite this, there has been nothing in the way of new music from the composer and percussionist up until now, which makes Le Renard Bleu of particular interest in charting Takada's development in the past two decades.
Le Renard Bleu will be released August 24. We're guessing you might want to move quickly if you want to pick up the white-label. Head to the !K7 website for more details here and check out a preview above.
Read more: Listen to 10 recently uncovered Japanese ambient masterpieces