Music
Listen To A Bouncy House-Infused Mix By Hyperdub's Jessy Lanza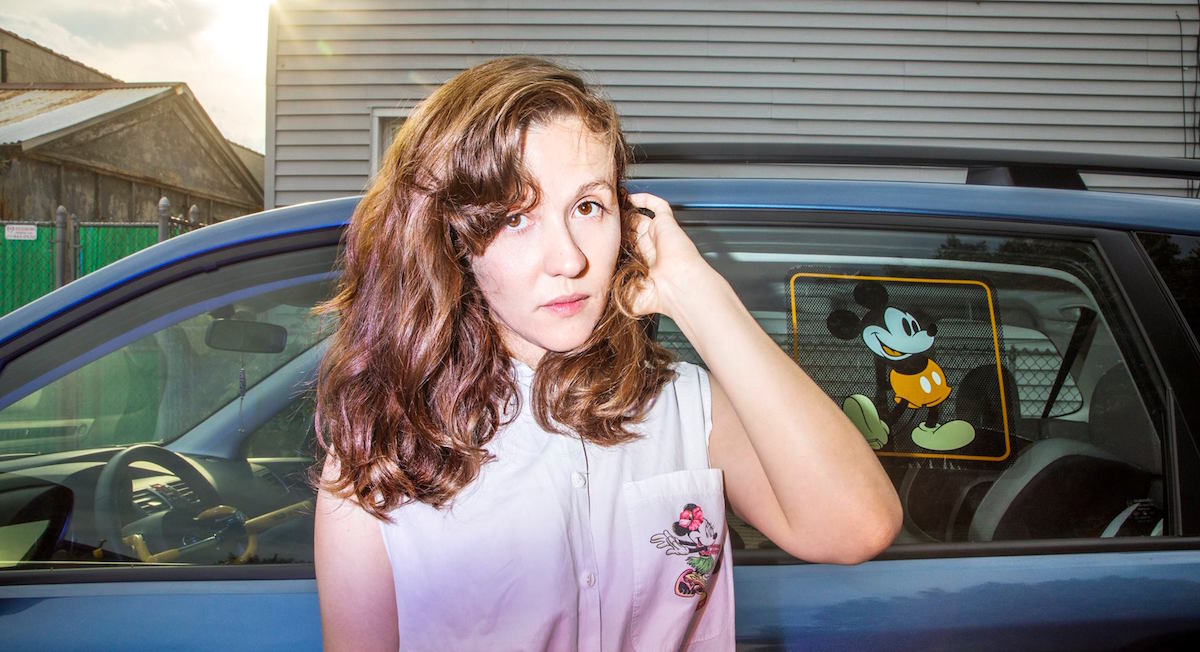 The Canadian artist is bringing the heat with this one.
It's been a while since Hyperdub's Jessy Lanza has graced us with one of her usually impeccable records—three years to be precise. It might be a while until we get to listen to new R&B-infused bass music by her (though she did just release a remix for fellow Canadian Homeshake).
By loading the content from Soundcloud, you agree to Soundcloud's privacy policy.
Learn more
But fret not, Lanza is also a talented DJ. Want proof? Check out her recent session at Brooklyn's The Lot Radio. Sparkling with sunny house vibes, outernational rhythm tracks, electro, breakbeats and a pinch of rave, it's the perfect soundtrack to the sunset of your summer.