Music
This Acapella Version Of Joey Beltram's "Energy Flash" Is As Sick As You Think It Is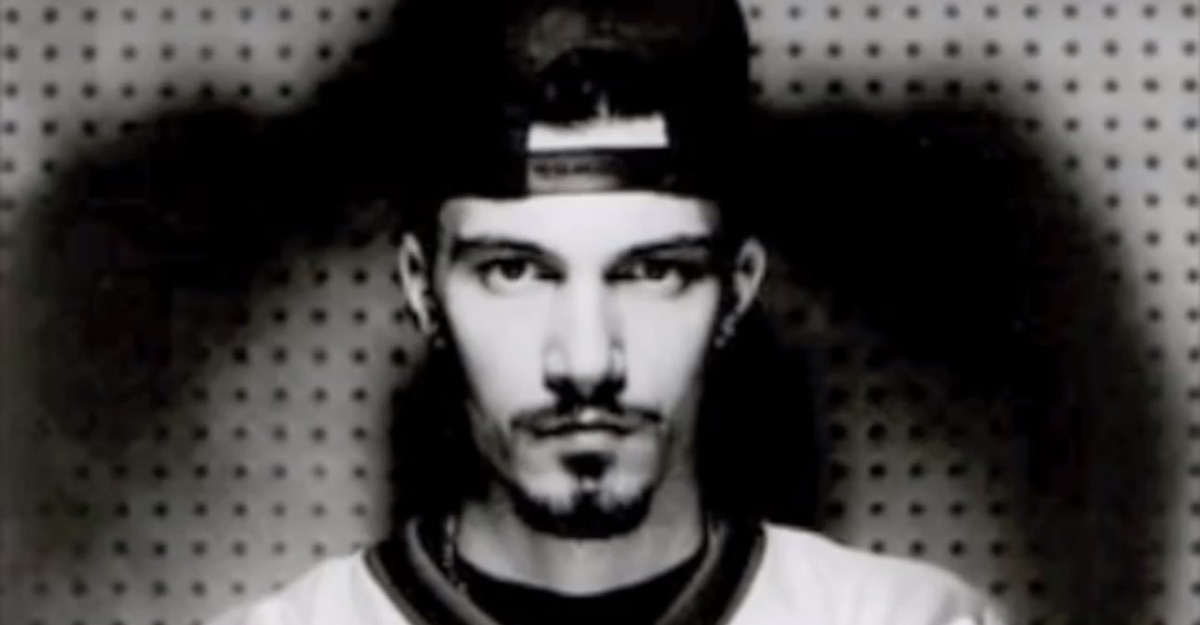 "Ecstasy"
What makes a classic dance record?
While rhythmic patterns, textural elements and thudding kick drums underpin most well-known tracks, their melodic elements are usually what keep you humming the tune in your head for years to come.
By loading the content from Soundcloud, you agree to Soundcloud's privacy policy.
Learn more
Yes, even in dance music, a catchy melody or, in the case of Joey Beltram's "Energy Flash", a single auxiliary word can make all the difference. Take The Total Fire Band's rendition of the iconic track above. Stripped of its drum machine rhythms and synth lines, "Energy Flash" remains an instantly-recognizable, timeless classic.
Listen to the deconstructed version above, then listen to the original below.