Feed/Music
Discover The Futuristic Underground House Sound Of Oslo With This Chill Mix By Karima F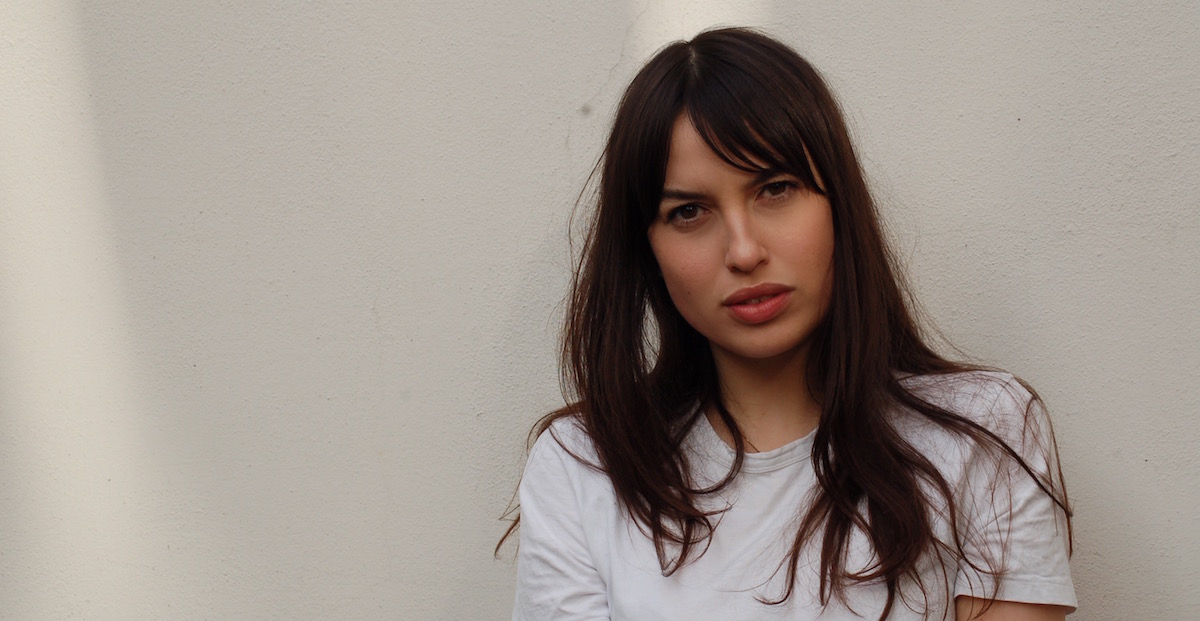 Karima F is a rising selector with a residency at Oslo's Jaeger club.
If you've been paying attention, you've surely noticed a reinjection of breakbeats into clubland's sonic lexicon. One of the more prominent tracks in this new wave is Norwegian-Algerian DJ Karima F's "Random Loop From Doepfer Site", which we swear we've heard in just about every delirious context from Sameheads to Panorama Bar (and we can know from our official network of local sources that it goes off in quite a few places outside of Berlin as well.)
If you recognize the tune, which we've embedded above, then you might be interested in learning a bit more about Karima F., the artist behind it. She's a resident at Jaeger (profiled by Telekom Electronic Beats here), a club that functions as a kind of cornerstone for Oslo's dance music scene. There, she hosts a party called Affirmative Action, which "bridges the divide across genres and genders in clubland".
Her new mix for London's SIREN collective, explores at least the divide between genres—it's a pretty twisting trip through her record bag, with stops in reggaeton, avant-garde house and techno. Give it a spin below.