Music
Hear A New Track Of Pure Dance Floor Heat From Kasper Marott On Kulør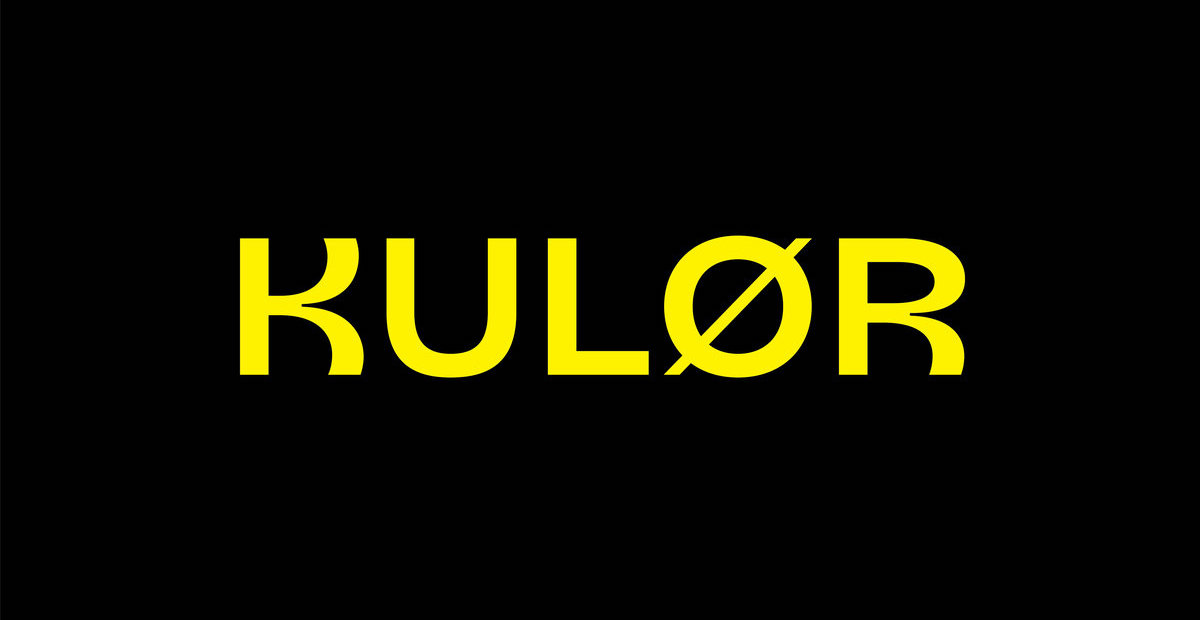 Courtesy's label will release the two-track 'Forever Mix' EP from the rising Danish techno producer.
Each record coming out of the Danish capital seems to set a new standard for contemporary techno.
The Copenhagen scene's meteoric rise is no doubt due to the tireless work of DJs and record label heads like Mama Snake and Electronic Beats contributor Courtesy. After a standout first release earlier this year, Courtesy's new label Kulør has just dropped another landmark techno EP, this time from Kasper Marott.
By loading the content from Soundcloud, you agree to Soundcloud's privacy policy.
Learn more
"Sky Dreams", the B-side from the two-track Forever Mix EP, hits right off the bat. Its heavy kick and a bright, fluttering synth sequence cycle hypnotically around one another, building tension before transforming into a driving and anthemic big-room techno cut. The track's lush melodies and hard-hitting percussion guarantee it'll make it into more than a few of this summer's biggest open air sets.
Hear the track in full above, and pre-order the Forever Mix EP, out May 24, via the Kulør Bandcamp.