Feed/Music
Listen To Paula Temple's Extremely Intense Industrial Techno Set From Katharsis Festival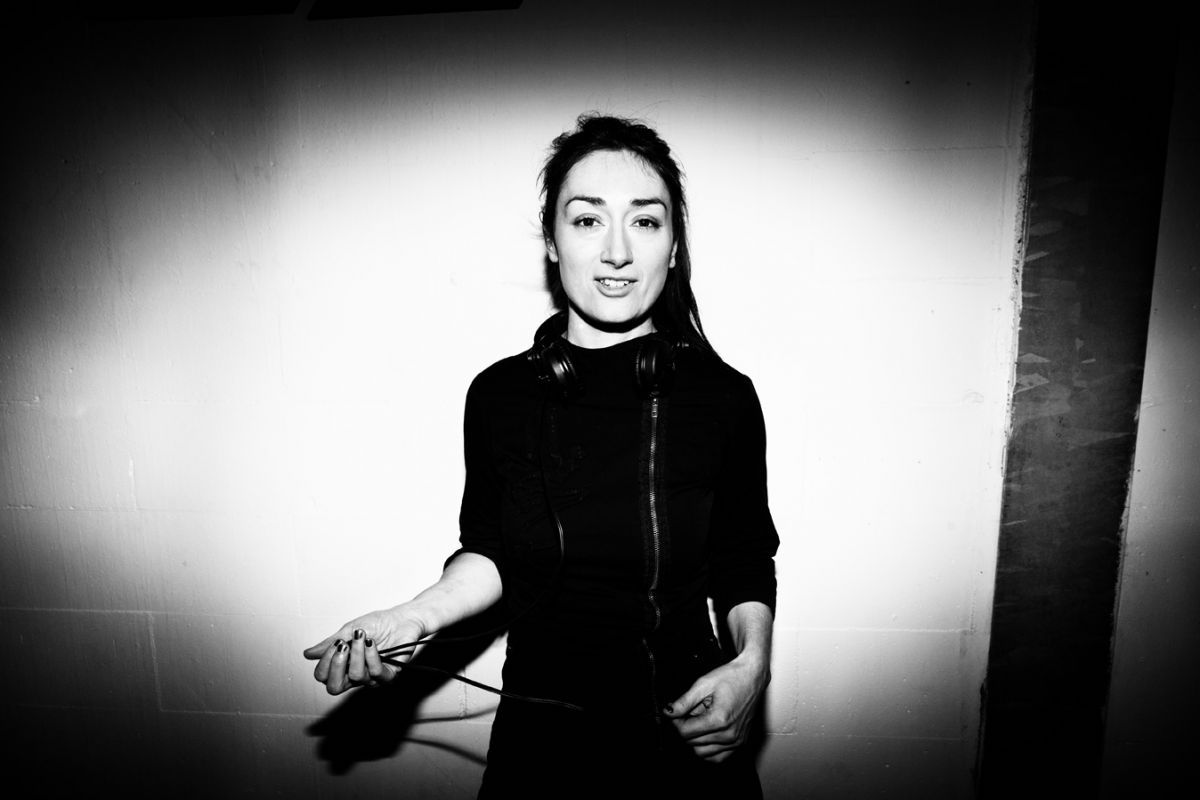 Paula Temple is a Berlin-based techno DJ known for the intensity of her industrial-leaning sets.
Paula Temple is well-known for her particularly crushing style of industrial techno. Her set from this year's edition of Amsterdam's EBM and industrial techno-focused Katharsis Festival only further proves that point.
During the set, she shreds through fast pummeling beats, razor sharp sound shrapnel and harsh noise. The distortion level is as high as the energy is furious. Listen to the whole set above and let your soul get purified in the process. After you've purged all repressive energies, check out our YouTube channel's video feature with her below.