News
Kiev's Closer-Affiliated Brave! Festival Shares Initial Lineup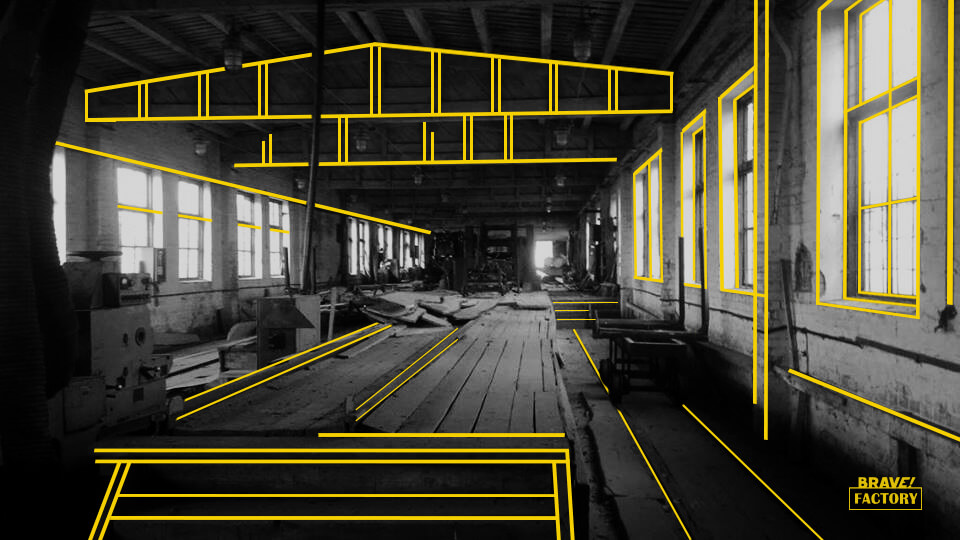 Robert Hood, Nastia and more join the first wave of artists to play at Strichka's sister festival.
The crew behind Kiev's popular club Closer has been hard at work. In the week leading up to their annual mini-festival, Strichka, they announced that they'd throw another event in August at the site of the Metrobud building in the Ukrainian capital. And now they've already revealed the first wave of acts who will participate in the two-night art and music extravaganza. The list so far includes 40 out of about 50 promised acts. Among them are iconic producers like Robert Hood and Egyptian Lover as well as Derrick May's recent collaborator Francesco Tristano, revered selectors like Jane Fitz and Jus-Ed as well as various experimental acts and local talents.
Brave! Festival will take place between August 23 and 25.
See the full lineup to date below.
ROBERT HOOD (USA)
OCTAVE ONE live (USA)
EGYPTIAN LOVER live (USA)
FRANCESCO TRISTANO live (LU)
THE BUG feat. FLOWDAN and MISS RED live (UK)
JAGA JAZZIST live (NO)
ZEBRA KATZ live (USA)
SIMIAN MOBILE DISCO (UK)
BRANDT BRAUER FRICK live (DE)
DERRICK CARTER (USA)
FUNCTION (USA)
THE FIELD live (SE)
TOLKACHEV (UA)
BYETONE live (DE)
NAH live (USA)
DJ MASDA (JP)
JUS-ED (USA)
LAWRENCE (DE)
ROMARE full live band (UK)
JANE FITZ (UK)
MAAYAN NIDAM (IL)
BILL PATRICK (USA)
NASTIA (UA)
ANNA HALETA (IL)
LAUREL HALO live (USA)
YVES TUMOR live (USA)
ANDREY KIRITCHENKO live (UA)
ВАГОНОВОЖАТЫЕ live (UA)
HEINALI live (UA)
NOIZAR (UA)
BORYS (UA)
SE62 (UA)
TIMUR BASHA (UA)
VOIN ORUWU live (UA)
SHAKOLIN (UA)
BAMBU (UA)
VOVA KLK (UA)
ALEX SAVAGE (UA)
LOBANOV live (UA)
BEJENEC live (UA)
IGOR GLUSHKO (UA)
NISANTASHI PRIMARY SCHOOL live (UA)
PAVEL PLASTIKK (UA)
ZABAVA (UA)
SMAILOV (UA)
MYKYTA (UA)
ROMAN K (UA)
KONAKOV live (UA)
JOHN OBJECT live (UA)
PAHATAM (UA)
RECID (UA)