News
Kiev's Closer Crew Will Host A New Festival In August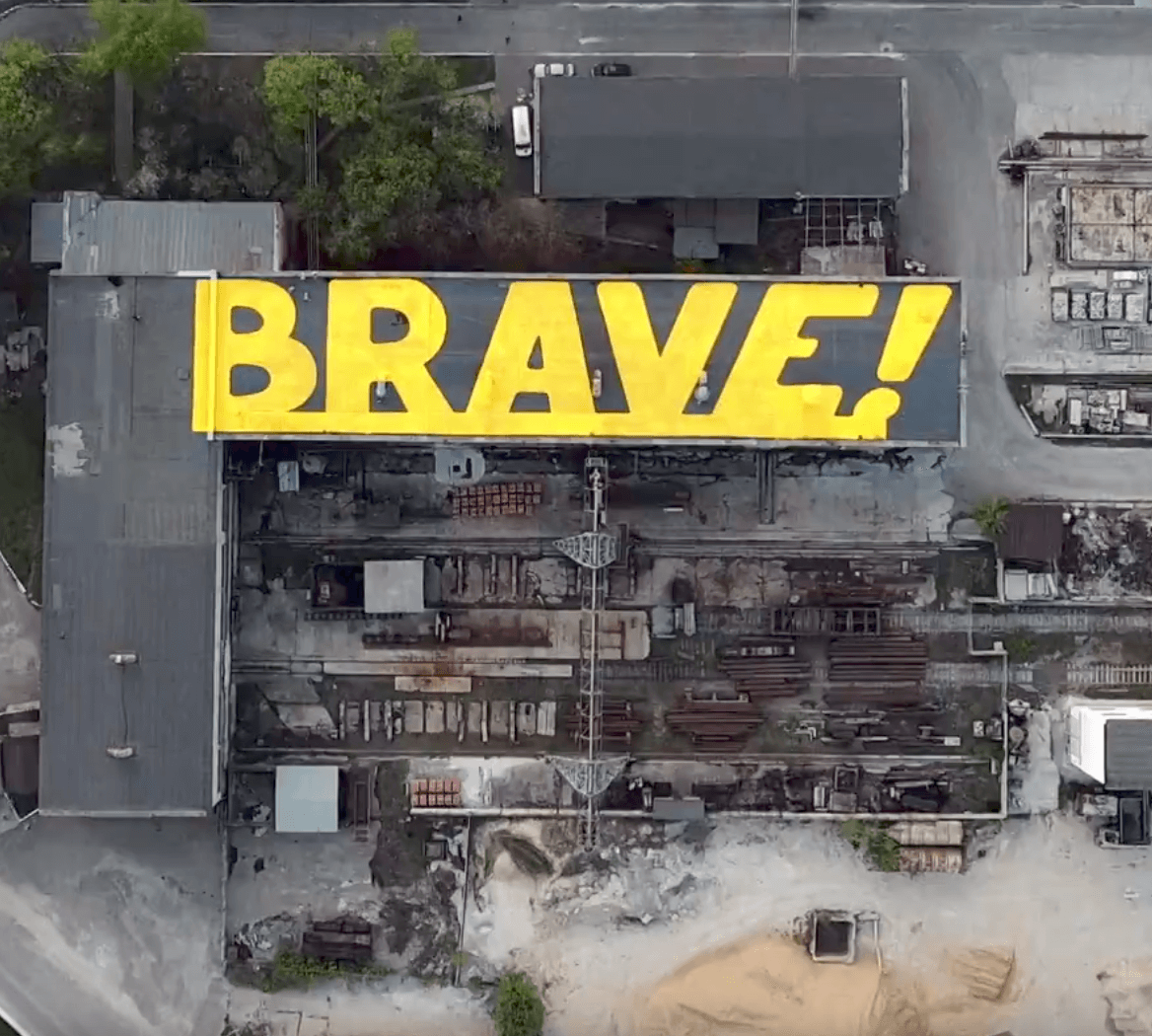 The organizers behind Strichka festival will host Brave! Factory on August 23-24.
There's just a few days to go before the highly anticipated Strichka mini-festival kicks off at Kiev's Closer arts center—and the Closer crew has already revealed their next endeavor: Brave! Factory. The event will take place on a "huge industrial property" in Kiev and feature over 50 DJs and electronic acts—but the details of the lineup and location have not yet been revealed.
However, what we do know paints a picture somewhat reminiscent of Moscow's now-defunct Outline Festival, which the Russian army shut down hours before the scheduled start time last summer. Brave! offers a like-minded combination of electronic music and contemporary art installations in an event that will transform the industrial space where it takes place into a concert venue with huge wall murals, concert stages, dance floors and even cafés. In short, that means it sounds pretty unmissable.
Watch a trailer for the event below.
Read more: Strichka is the underground festival fueling Kiev's rave revival