Culture
Kiev's Young Ravers Show Off Their Club Couture In These Photos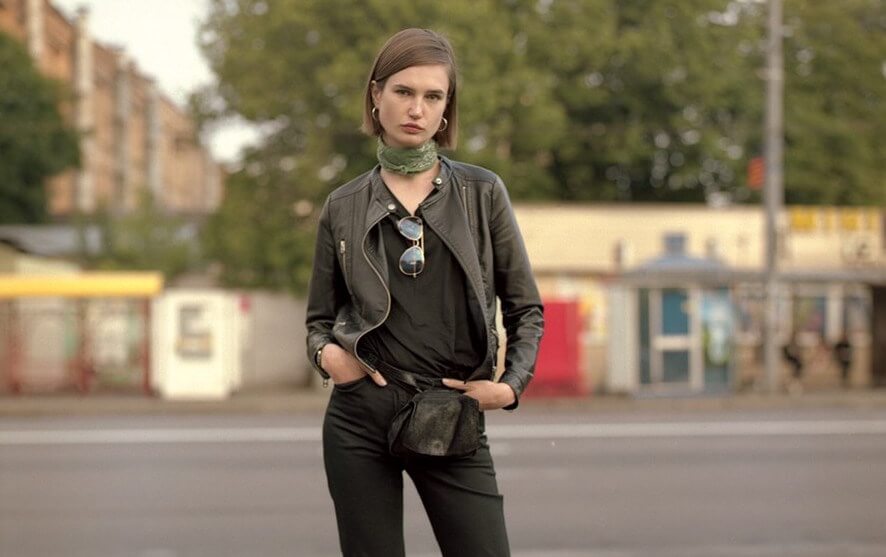 "I can't think of any places that matched that intensity."
It's been a long time coming, but Kiev's vibrant club and techno parties are finally receiving the props they deserve beyond the Ukrainian border. With talented DJs like Nastia flying the flag for her hometown, and festivals like Strichka boasting the best in underground electronic music, Kiev has definitely become a more vital cultural hub in recent years.
But Kiev's rave riches are not just restricted to music. Its party goers cut shapes in some of the most unique and slick get-ups you are likely to see in any club. Photographer Matt Moran was recently on site in Kiev documenting the breath of fresh air Kiev has been bringing to both music and fashion. Capturing the haze of post-rave mornings following those infamous nights at Cxema — a night that Nastia documented for us in her guide to Kiev — Moran has created a beautiful collection of photos that showcases Kiev's special aura.
We have put some of our favorites below, but you can find the full photo gallery on Dazed here.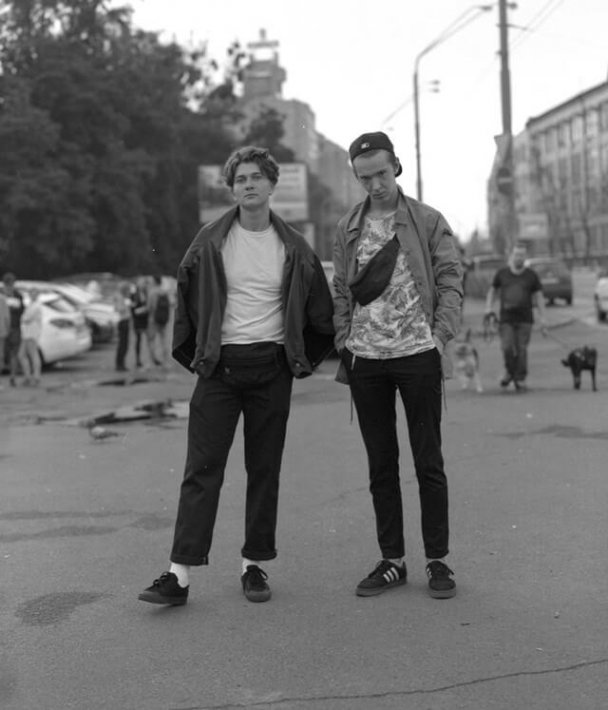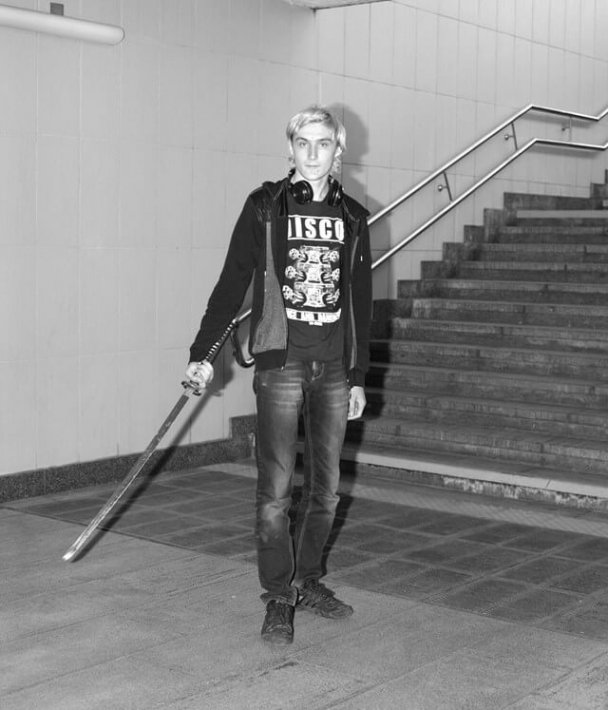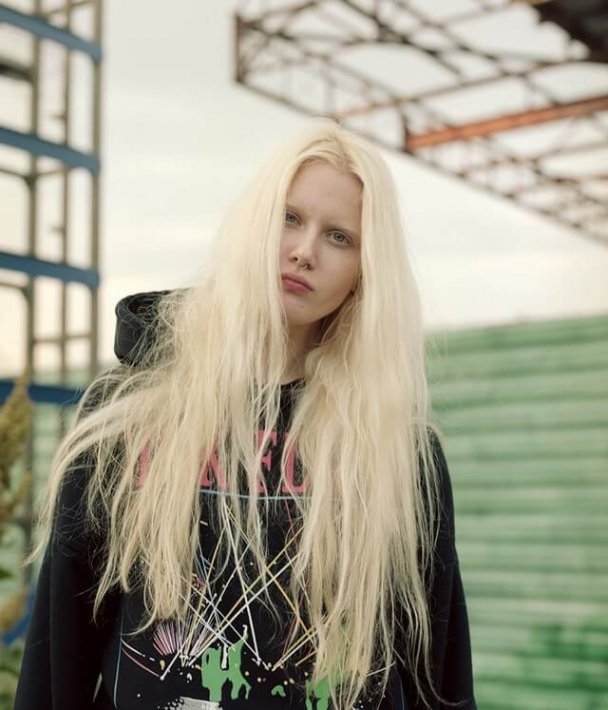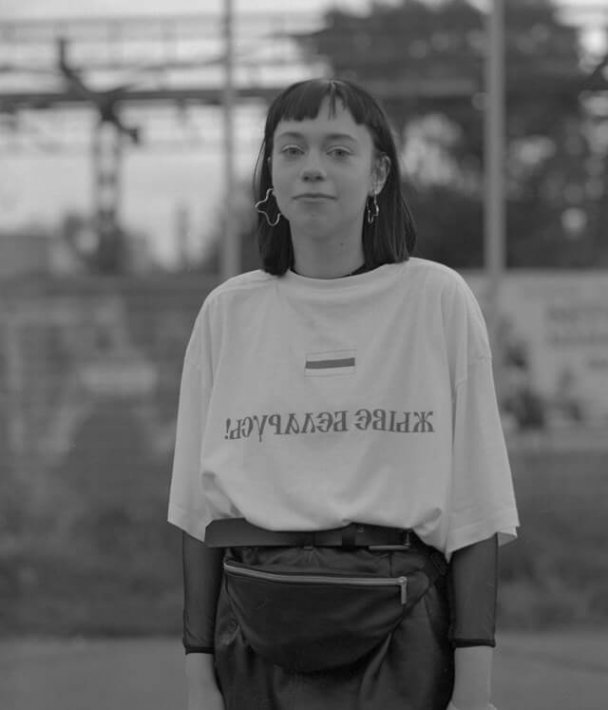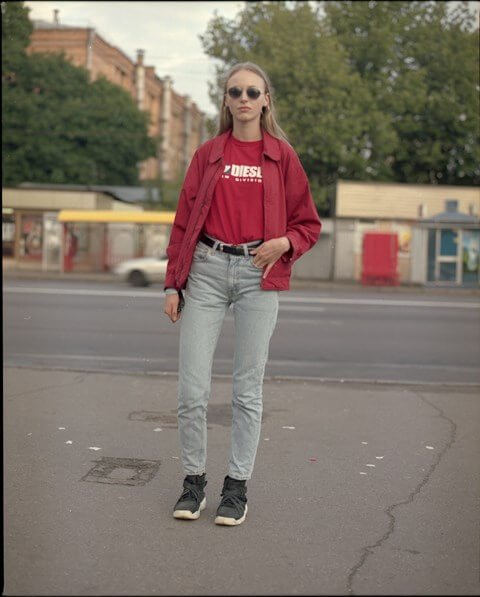 Read more: Experience Kiev's 36-hour Strichka festival in photos