Music
Hear No Shade's Kikelomo, Scaarlet, A-Sim & Cabasa Tear It Up On Rinse.FM France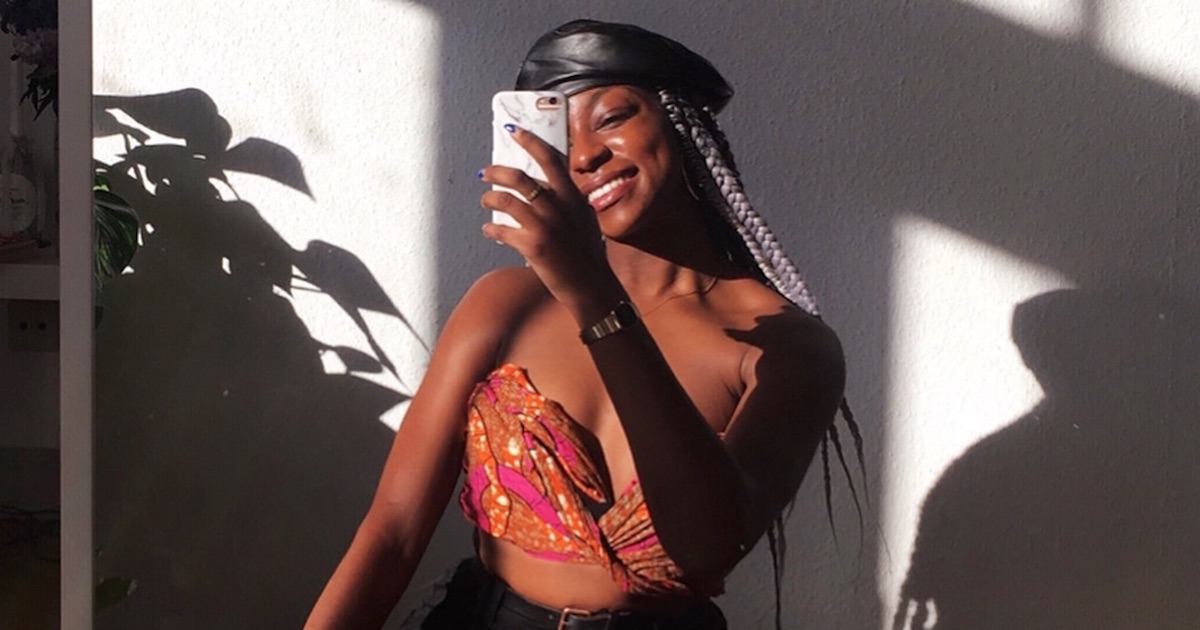 Four hours of experimental-inflected club music from the No Suits and No Shade affiliates.
No Shade have been making waves of late, not least because of their mission to empower female and non-binary DJs at their regular parties in Berlin.
But beyond their activist ambitions, the members of the 16-strong collective are all formidable and creative DJs, defying genre and convention in a way that makes their events easily some of the most musically dynamic in town. (Note Berliners: their next party takes place tonight at Maze, so halt all other plans).
By loading the content from Mixcloud, you agree to Mixcloud's privacy policy.
Learn more
And what better primer to the No Shade musical universe than this epic four-hour mix featuring one of its core members, Kikelomo? The Berlin-via-London DJ (who also hosts her own Cashmere Radio show) lets loose for a No Suits label radio takeover of Rinse.FM France. Joining Kikelomo are No Suits regulars Scaarlet, A-Sim & Cabasa.
And as you can expect from four figures with their own distinct musical personalities, the mix is a wild ride through the margins of experimental club sounds. It's hard not to think of a sound not covered across the four hour journey—from serene ambience to bone-rattling industrial-tinged hip-hop to liquid breakbeats. Check it out in full above.