Music
Hear Kilbourne Blend Industrial And Hardcore In This Cathartic New Mix For Toxic Sickness Radio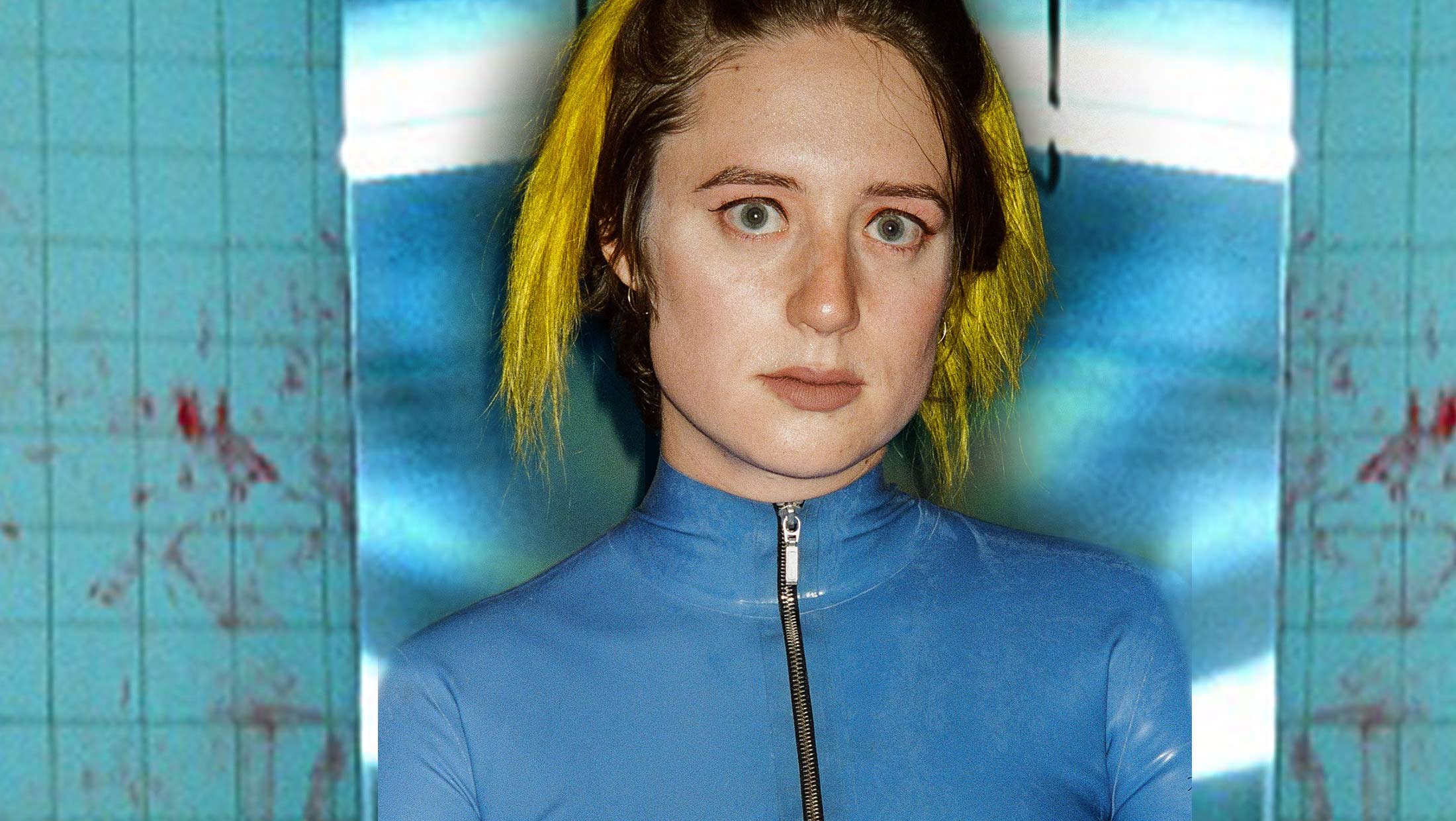 The March edition of the Toxic Ladies Show features tracks from the likes of Nitzer Ebb and 909 Junkies.
We've been hooked on Kilbourne's radio show since we heard the first three episodes on Toxic Sickness late last year.
The US hardcore producer and DJ's radio missives have been nothing short of brutal—blending her fascination with industrial and hardcore tropes into something far wilder than the sum of their parts.
By loading the content from Soundcloud, you agree to Soundcloud's privacy policy.
Learn more
Kilbourne's newest episode slows things down from her typical hyper-accelerated pace. The huge kicks rattle and resonate even more, while sawed synth lines become more elastic and malleable. Featuring tracks from EBM legends like Nitzer Ebb alongside a series of hardcore remixes from Kilbourne herself, this mix hits the perfect balance between hardcore intensity and plodding industrial noise.
Listen above.
Tracklist:
Hypoxic – You Are Not Alone
Starving Insect – Nurturing The Cancer
Cyberstruct – What Is It You're Afraid Of
Keepsakes – Xenophobic Pub Man
Xaero & Mel Agony – Depths of Depravity
CRPTC – No Man's Land
Helios Is Dead – Deep Musty Underground World
Strange Arrival – 303 Bloodstream
Stranger – Doorklapgabber
Emmanuel – Killer Floor
Nitzer Ebb – Join In The Chant
Noizefucker – 4 Minutes Of My Fucked Life (The Destroyer Remix)
909 Junkies – Industrial Strength (Kilbourne & Lenny Dee Remix)
Drokz – Oharai
909 Junkies – Back The Fuck Up
Noisekick ft. Kraken – Fucking Bastards (Doctor Terror Remix)