Feed/Music
The Latest Episode Of Our Podcast Features Robert Johnson Club Bouncer Killa Schuetze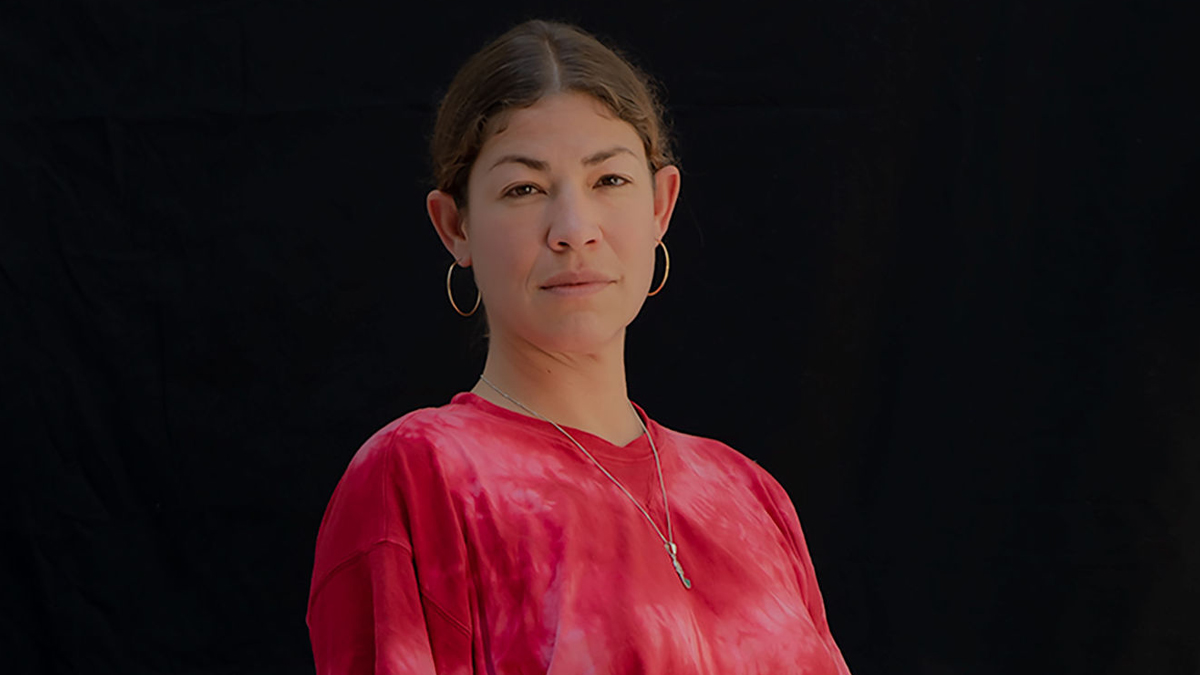 Killa Schuetze explains what it takes to work as a bouncer at one of the most popular clubs in Germany.
Germany's club culture is controlled by bouncers. It is these powerful figures who determine who is allowed to enter the country's most popular techno clubs. If you've ever been through the process, you know what a nerve-wracking experience it can be (if you've never gone through it, you can try your luck virtually with this Berghain simulator). You also know that it can seem random and arbitrary. But, the truth is, there's a lot going on when a bouncer sizes you up at the door.
That's the theme of this week's episode of our Telekom Electronic Beats podcast, which focuses on Killa Schuetze, the longtime bouncer in charge of the door at Robert Johnson, a legendary German club located in Offenbach am Main near Frankfurt.
In the German-language podcast, Schuetze explains the challenges of her role, and she also provides insight into how her job influences the very atmosphere of the party. At the end of the day though, she says that she mostly relies on her intuition. Fair enough! Sometimes a gut feeling is all you need.
Listen to this episode directly in the podcast (marked "listen") section of our website, and also on Spotify, SoundCloud, Apple Music, Mixcloud and Deezer.
Photo by Marina Hoppmann