Feed/Music
KiNK Made A Track By Sampling Ableton's Metronome And It Sounds Like Late-'90s IDM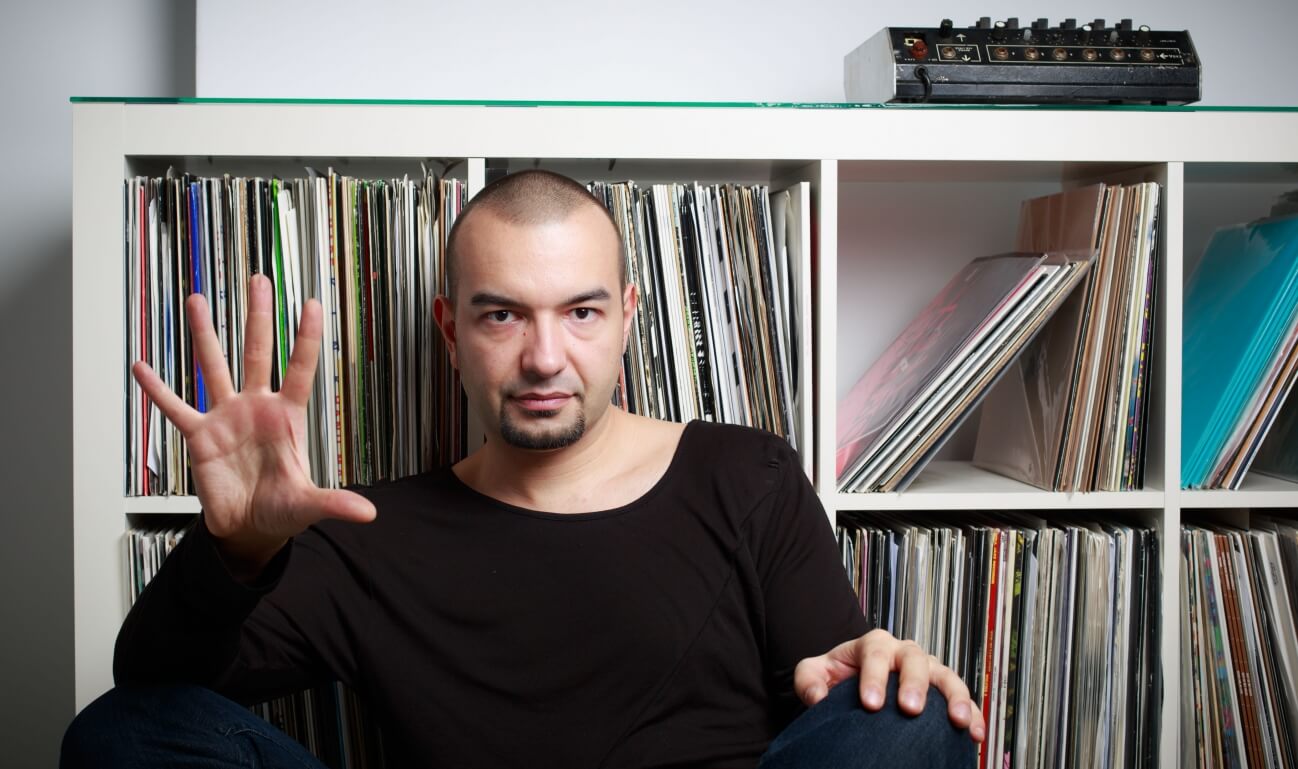 "It pisses me off big time, so I thought I need to kink it up."
If you're a fan of KiNK, you'll know that Strahil Velchev regularly creates riveting live sets with very limited means.
But we didn't realise just how creative the Bulgarian producer could be with the most minimal of tools until we heard a new demo called "The Meter".
Made almost exclusively with the metronome from Ableton, Velchev loops, samples, layers and scrambles the familiar—and often infuriating—sound into a twisted IDM track that's reminiscent of '90s Autechre and AFX. Plus, let's be honest: Is there a track more capable of unifying Ableton users of all tastes on the dance floor? It could just be the very first Ableton anthem.
Listen above.