Feed/Music
KiNK And Lady Starlight Will Feature On Len Faki's 100th Figure Release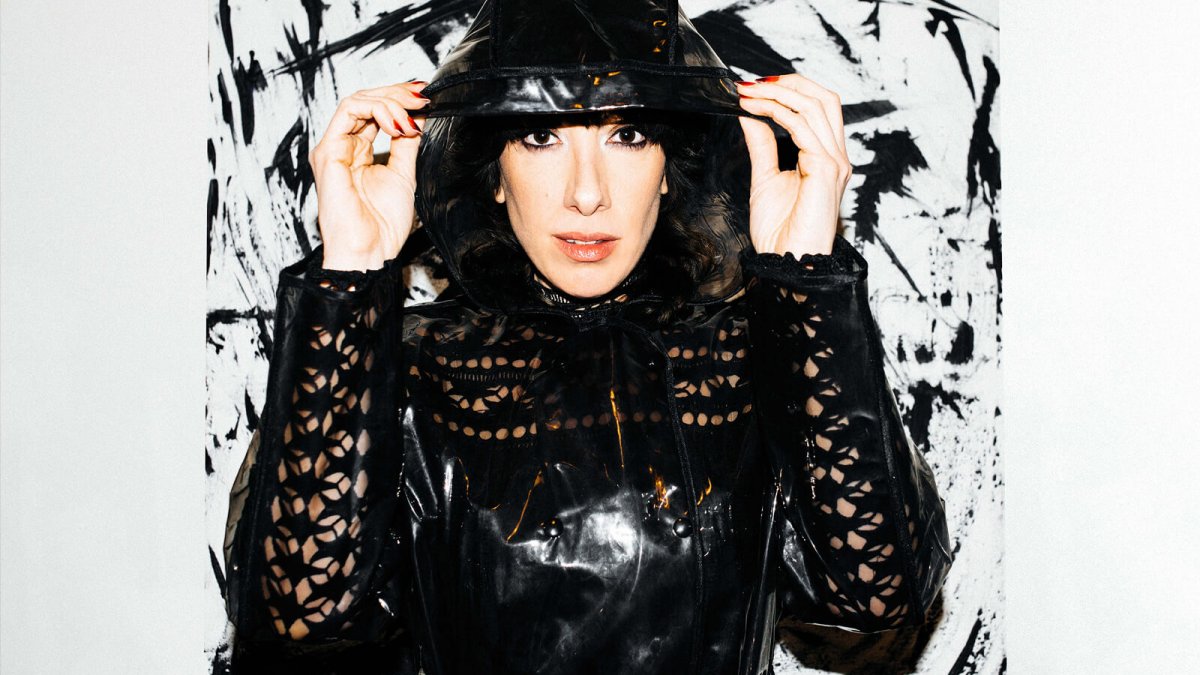 The four-part compilation marks the label's 15th anniversary.
Len Faki's label, Figure, has been releasing a steady stream of techno hits since 2003. And to mark its 15th anniversary—and its 100th release—the label head is dropping an epic 4-vinyl compilation.
It will include some recent additions to the label such as Lady Starlight and KiNK—who will release under his new moniker, Kirilik—as well as up-and-coming artists Nocow, Viers and Setaoc Mass and veterans Jeroen Search and Roman Poncet.
The gatefold package will also feature handmade visual art created from vinyl label fragments that span Figure's entire 15-year discography. Take a look at it below and preview Len Faki's addition to the compilation, "Robot Evolution", above.
Read more: How to make an unforgettable live set according to KiNK