Music
Listen To The Latest Dance Floor Masterpiece By Mysterious Acid House Pioneer Klaus Blatter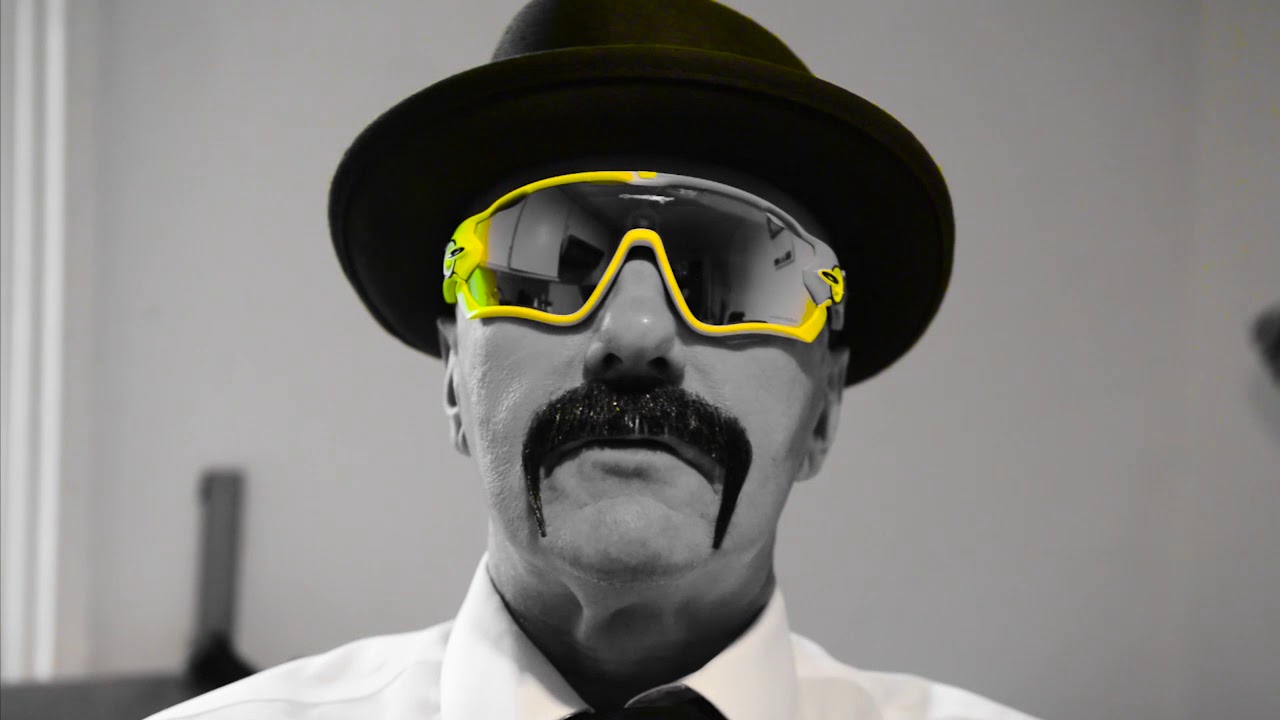 "Space Girl" is the latest in a string of comeback singles for the mysterious German acid house producer.
Who is Klaus Blatter? Journalists around the world have been asking this question since the enigmatic German producer released his first tracks in the late '70s.
Earlier this year, Blatter released (I Find Myself Surrounded By) The Lunatics Of Acid House, played a set at Glastonbury and subsequently rocketed back into the public eye. Following all that, the Dortmund-based artist just released a new single, called Space Girl (feat. Danny Rampling), that offers even more acid-tinged old-school house power.
Blatter has also just announced new tour dates at some of the most respected clubs in Europe. He will headline Kantine am Berghain on December 4 (buy tickets here) and London's Corsica Studios on December 19 (buy tickets here).