Music
Listen To A New Episode Of Our Podcast Featuring German Acid House Pioneer Klaus Blatter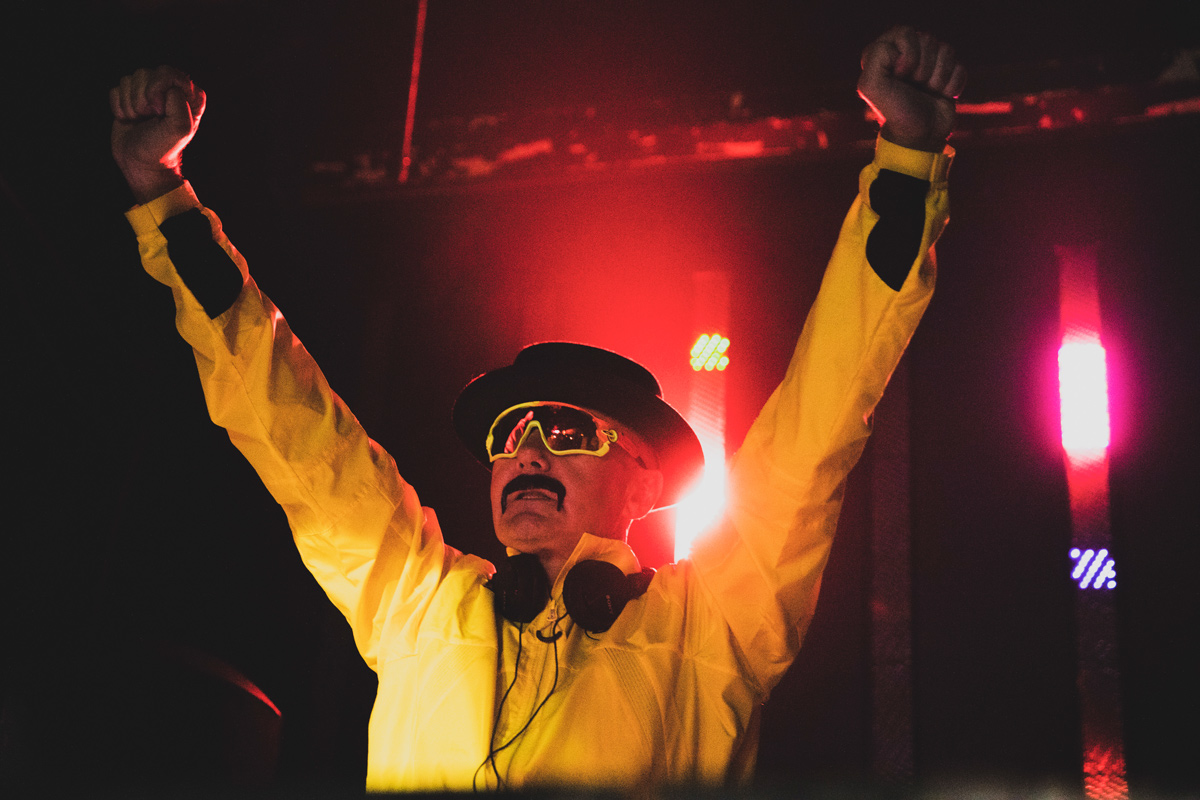 Klaus Blatter is a mysterious German acid house producer from Dortmund.
Klaus Blatter is an enigma. Despite the fact that his career began in the late-'70s, the Dortmund native has remained shrouded in mystery. That's especially impressive when you consider the influence of his work, which greatly contributed to the development of acid house as we know it today.
It's for this reason that we're pleased to announce that Blatter is the subject of our latest German-language Telekom Electronic Beats Podcast. In it, TEB host Gesine Kühne interviews him about his career, the football club Borussia Dortmund and why the future is always more important than the past. Listen to it below.
By loading the content from Mixcloud, you agree to Mixcloud's privacy policy.
Learn more
This podcast is also available on SoundCloud, Spotify, and Apple Music.