Feed/Music
The Latest Episode Of Our Podcast Features Lars Eidinger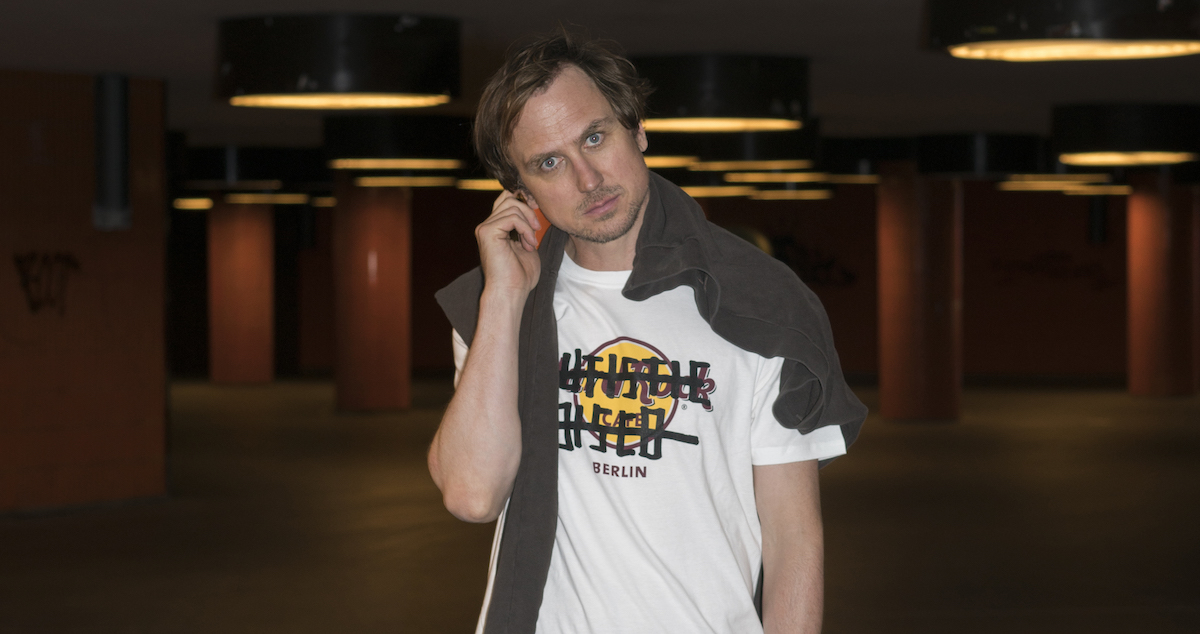 Lars Eidinger is a German actor and DJ who is known for his role as Alfred Nyssen in 'Berlin Babylon'.
The latest episode of our ongoing German-language podcast series features Lars Eidinger. Drama fans ought to recognize the name, as he's a celebrated German actor who—besides being in multiple films—plays Alfred Nyssen in the popular Berlin Babylon television series. But there's more to this actor than meets the eye, he's also been a DJ for the past 20 years. Nowadays, he can be found behind the decks at his own "Autistic Disco" party series.
In the new episode, Telekom Electronic Beats Podcast host Gesine Kühne interviews Eidinger to talk about his multi-faceted creative career as well as how Berlin has changed over the years. Eidinger has a lot to say on the subject, as he is a native son.
Listen to it on Mixcloud below. You can also hear this podcast on Spotify, Apple Music, Deezer, and SoundCloud.