Music
Last Chance To Win Free Tickets To Gorillaz In Cologne Tonight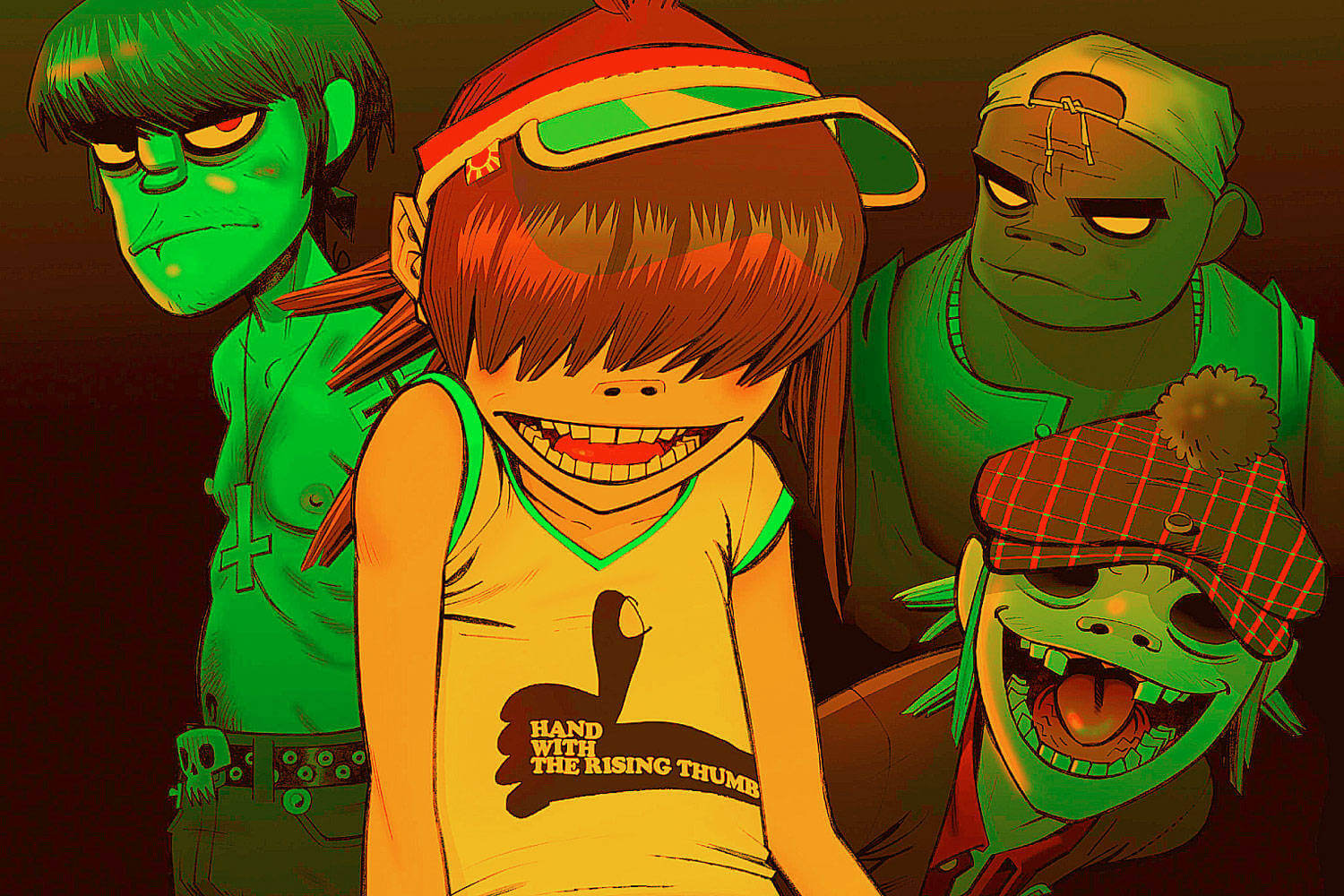 We have a few tickets left at the door. First come, first served!
Tonight in Cologne Gorillaz will make the final stop of the TEB x Gorillaz Humanz album showcase series. If you're in the area and you didn't win tickets in advance, then you can still go to the show, as we have a few tickets that we'll give away at the door to the first people who show up. Want to give it a shot? All you have to do is come to the box office at Palladium between 9 PM-9:30 PM.
If you don't get in, then you can still watch the show via our 360-degree video live stream at 9:30 PM tonight. Scroll below for the countdown.
https://www.youtube.com/watch?v=5gahuORlmzY