Feed/Music
The Latest Episode Of Our Podcast Features Infamous Berlin Sex Party Pornceptual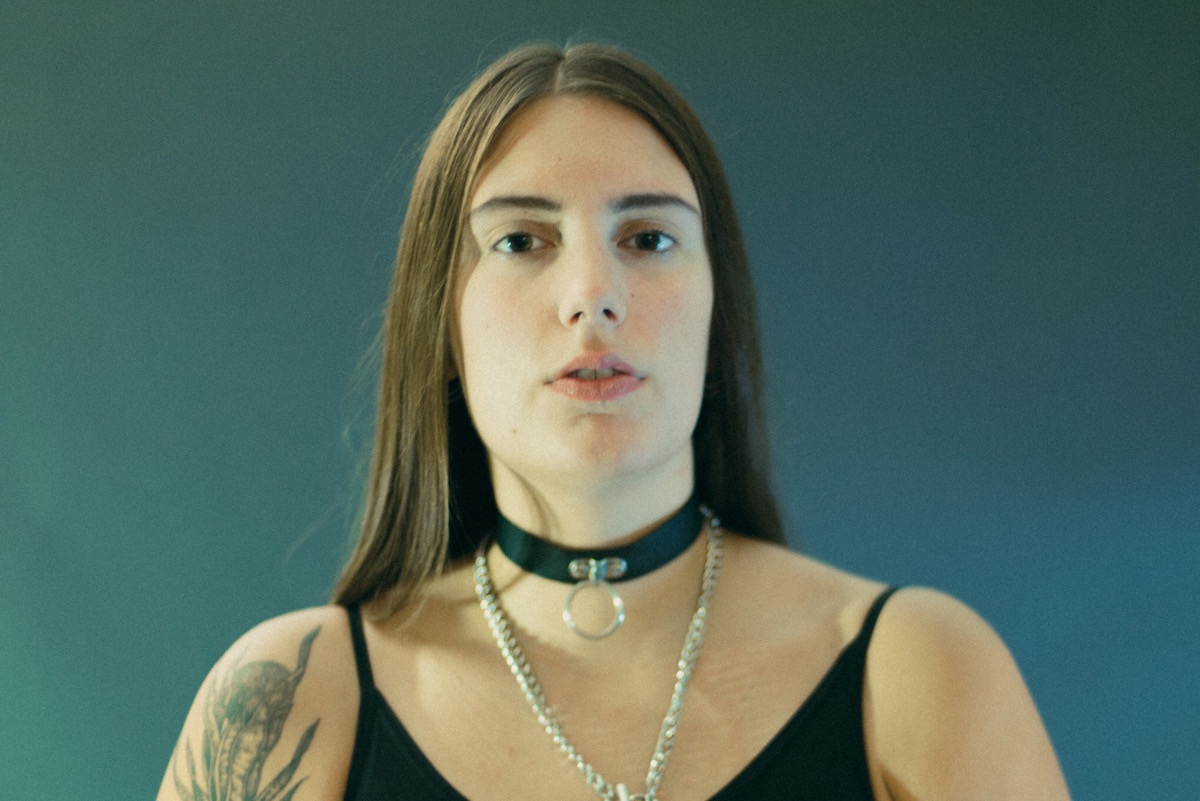 We talk sexual openness in the club with the party's co-founder, Raquel Fedato. 
The second season of our German-language podcast is well underway, bringing you the most interesting stories from every nook and cranny of the clubbing world. In our next edition, we sit down Pornceptual co-founder Raquel Fedato and talk about the party looking to create "a fantasia for sexual, open people". Pornceptual fuses techno with performance art at its parties, hosts separate exhibitions and has recently started a burgeoning magazine. In short, the Pornceptual brand is influencing culture far beyond the four walls of the club.
Listen to our podcast to hear more about the story behind one of Berlin's favorite parties.
This podcast is also available on Soundcloud, Spotify and Apple Music.
Read more: Listen to a conversation with Dimitri Hegemann as part of season two of our podcast series