Music
The Latest Episode Of Our Podcast Features Rising DJ Perel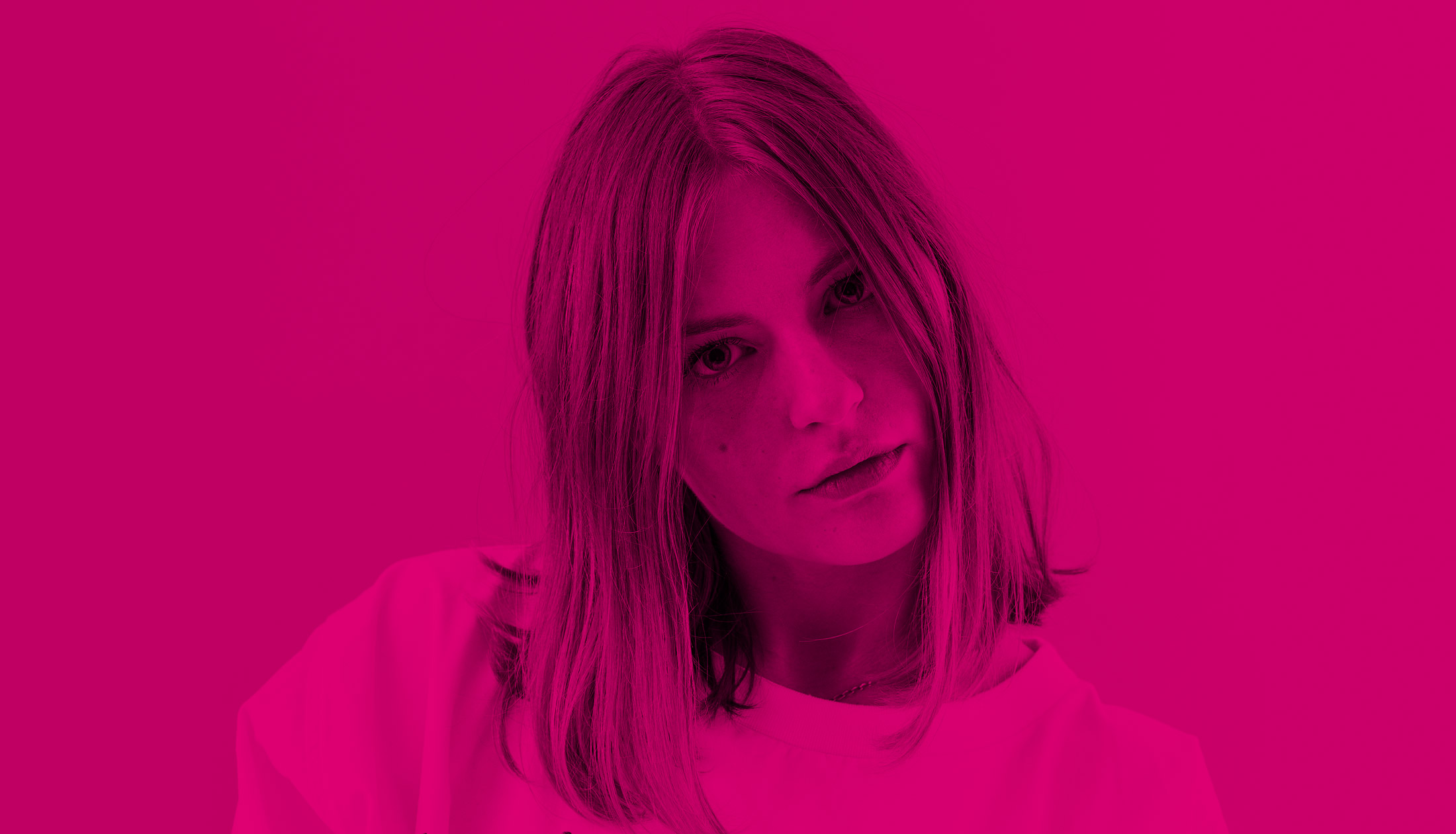 An extensive chat with the ultra-talented DJ, producer and songwriter rounds out our first season of podcasts.
Over the first season of the TEB Podcast, we've spoken to some of the most established figures in the world of electronic music, covering topics from fashion's intersection with club music to the back rooms of club politics. In the final episode our first season, we round things off by speaking to one of the standout personalities in a new generation of electronic music talent, Perel.
The Saxony-born, Berlin-based songwriter, DJ and producer has made waves with her invigorating sets at clubs like Berlin's Panorama Bar and Paris' Rex Club. Effortlessly moving through techno, disco and new wave classics, Perel DJs with playful confidence and a deeply-imbued joy for performance. This is also reflected in her production output, which mixes her songwriting prowess with a distinctive live feel. In 2017, her tracks caught the ears of nu-disco outfit DFA, which lead to a series of releases that culminated in the April 20 release of her debut LP, Hermetica.
We sat down with Perel to discuss how she practices being confident in her art and how she's determined to avoid having her work pigeonholed. During the interview, she also shares the inspirations for her music, what her ideal clubnight looks like, and how she refuses to have a plan beyond doing what she loves.
This podcast is also available on Soundcloud, Deezer, Spotify and Apple Music. 
By loading the content from Mixcloud, you agree to Mixcloud's privacy policy.
Learn more
Like listening to music and podcasts while on the go? If you live in Germany, get a Telekom mobile phone tarif with StreamOn, and you can listen to music and watch movies from participating sources without consuming data! Learn more here.
Read more: Hear DJ Hell talk about German nightlife in the first episode of our podcast