Music
Learn How To DJ With Berghain Resident DVS1 In This Video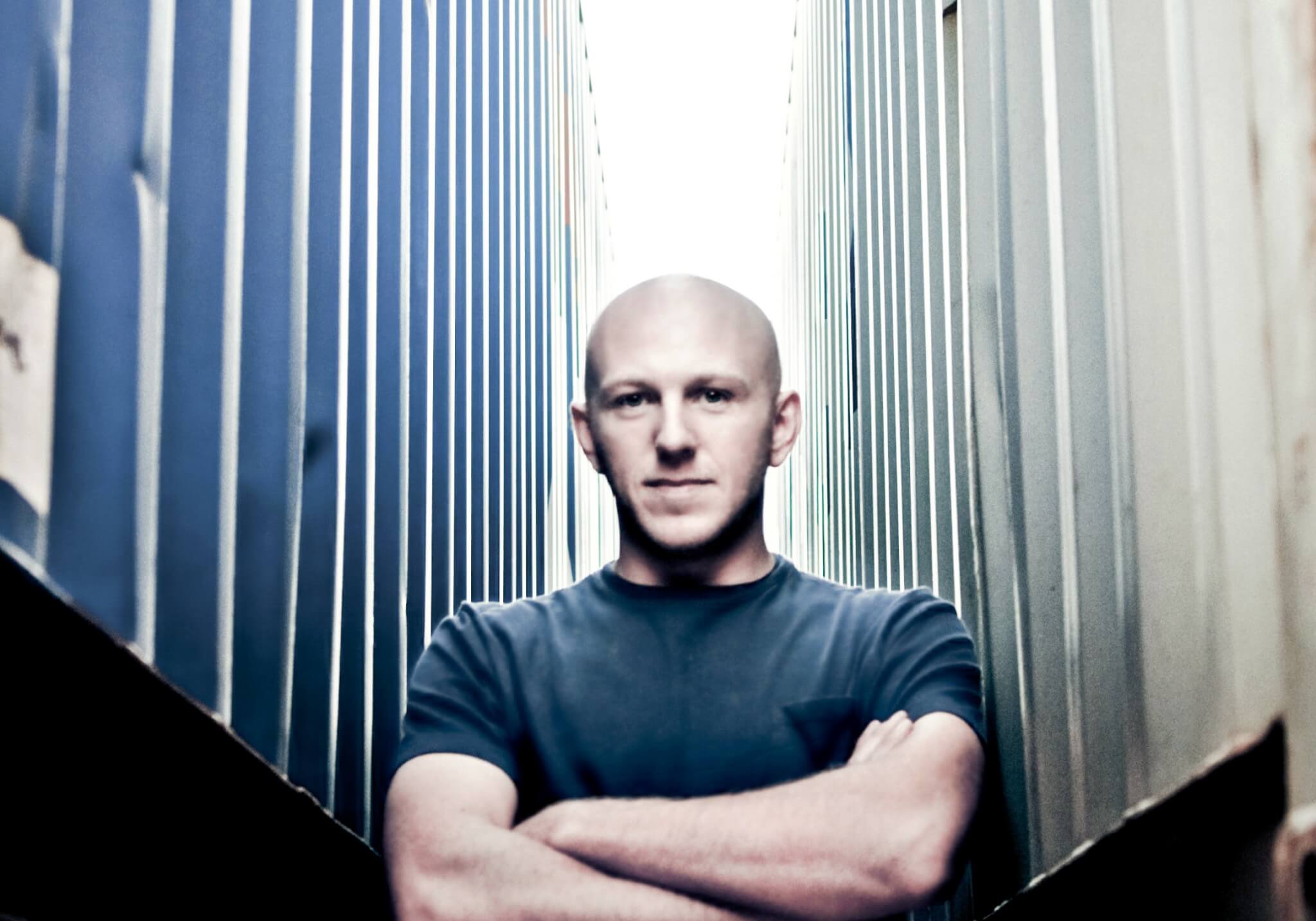 This is a real masterclass.
The name DVS1 should be familiar to all true techno fans. Known for his tight mixing skills and deep record collection, the Minneapolis-raised DJ has become a regular fixture in the hallowed halls of Berghain. Now thanks to a new masterclass with the DJ, you can find out just how he manages to craft his incredible, spiralling sound.
In the video below, DVS1 discusses his life as a touring musician and DJ. At around the 25 minute mark he gives an awesome demonstration of his craft. At the end of his demonstration, at around 33 minutes, he goes on to explain the logic behind the mixing of each of the four tracks, and why he advocates for more artists producing techno tools, and not just songs. Behold a true master at work.
Read more: Detroit techno legend DJ Bone explains the magic behind his Bloc Weekender set