Music
Learn How EBM Has Influenced Electronic Music For Three Decades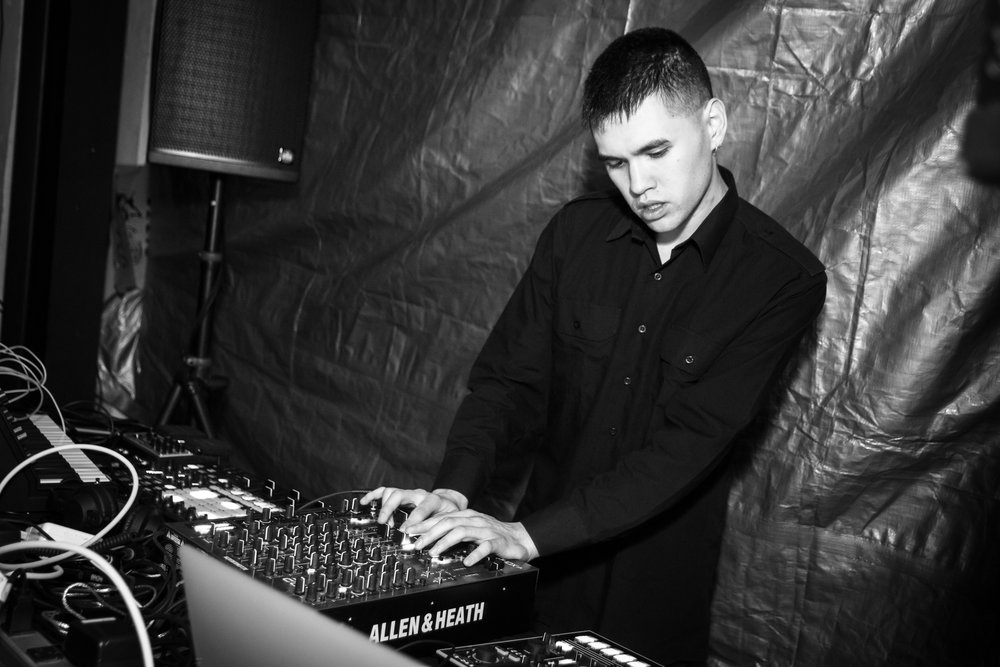 Artists like Phase Fatale (pictured) are helping to tie EBM's past to its present. 
Dance music progresses, splinters and evolves, but "Electronic Body Music" never seems to leave the conversation. From the synth-heavy output of labels like Veronica Vasicka's US imprint Minimal Wave to the emergence of a post-industrial Romanian underground, scenes around the world keep finding new takes on one of electronic music's original trademark sounds. Even Berlin's techno scene, known at one point for minimal, crisp sound design, has gotten just a little bit noisier, dingier and darker in recent years.
But why is the world so captivated by this undeniably-vintage sound? This article goes deep into the genre's influence and current manifestations in the modern dance scene. For starters, EBM has hybridized with other genres and pushed into new territory, like in the work of Helena Hauff and Tzusing, keeping its sound from becoming another one of the timely "throwbacks" that the club scene has become way too accustomed to. Another aspect, which TEB Editor Chloé Lula brings to light in the piece, is new artists' interests in "reinforcing the connections between modern electronic music and its roots in '80s industrial and post-punk." To learn about this enduring legacy, read the full article on Resident Advisor here.
Read more: Hear rising DJ Kris Baha spin steamy industrial and EBM in this new mix