Music
Learn The Fascinating History Of Italo Disco With This In-Depth Video Documentary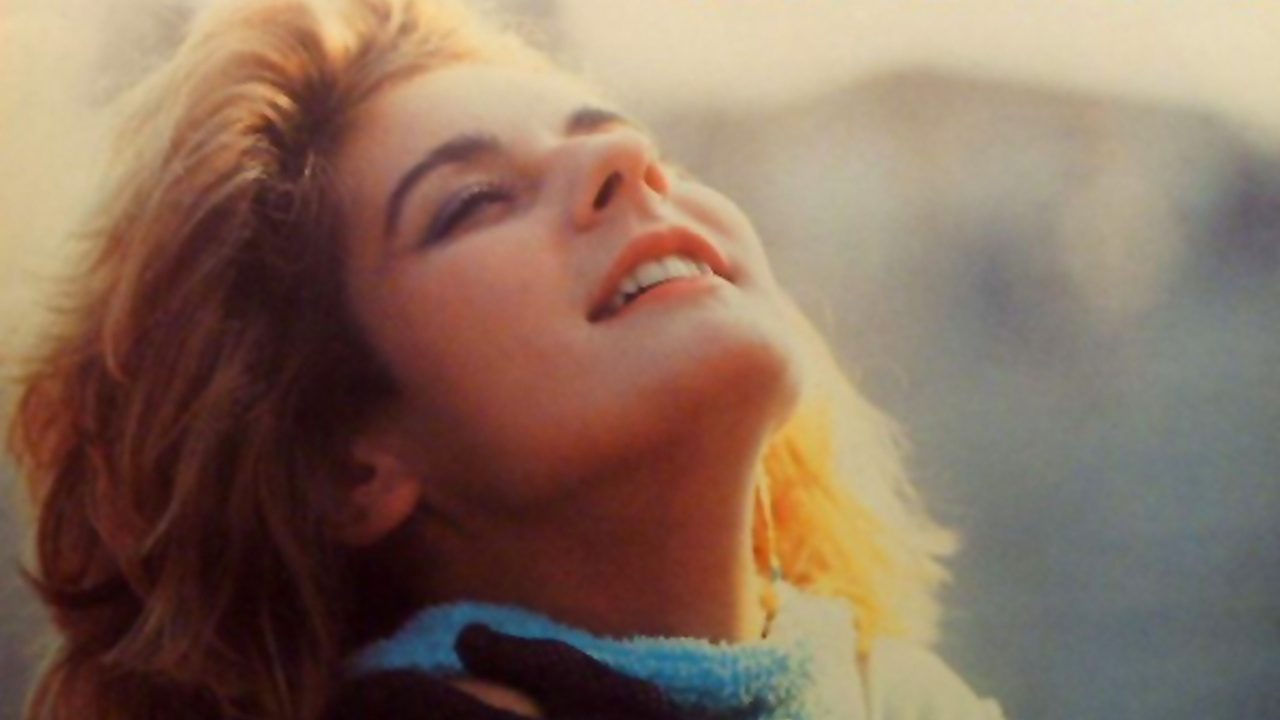 Essential viewing for Italo die-hards and novices alike.
Italo disco makes fanatics out of its listeners. Few other record collectors have the unrelenting commitment to the music and its obscure history like the pockets of Italo fans around the world. Their collective dedictation has bred some of the best online radio stations, such as the Cybernetic Broadcasting System, and guaranteed the genre's continued impact on modern music via classy selectors and record labels.
But for those who haven't already sipped on the Italo Kool-Aid, where do you start trying to unpack the style's history, important figures and essential records? For that, we highly recommend the documentary below.
Directed by Pierpaolo De Iulis, this Italian-produced documentary (with English subtitles) goes back to the genesis of the genre and features some of the most important studio technicians, club owners and musicians of the time. De Iulis catches up with Fred Ventura, Den Harrow and Alexander Robotnick—whose track "Problèmes d'Amour" also graces the film's soundtrack—along with a string of other major figures.
Featuring essential cuts like "Mister Game" by Klato and host of wonderfully-cheesy video clips, it's the perfect introduction to Italo's worldwide impact on the sound and aesthetics of club culture.
Watch the documentary in full above. And for more essential Italo tracks and history, read our interview with famed Italo record collector Flemming Dalum here and listen to these essential mixes here.
Read more: Go deep on moody Italo with Dark Entries' 10 overlooked gems