Feed/Culture
Learn How Groundbreaking Berlin Club Night Janus Infiltrated Berghain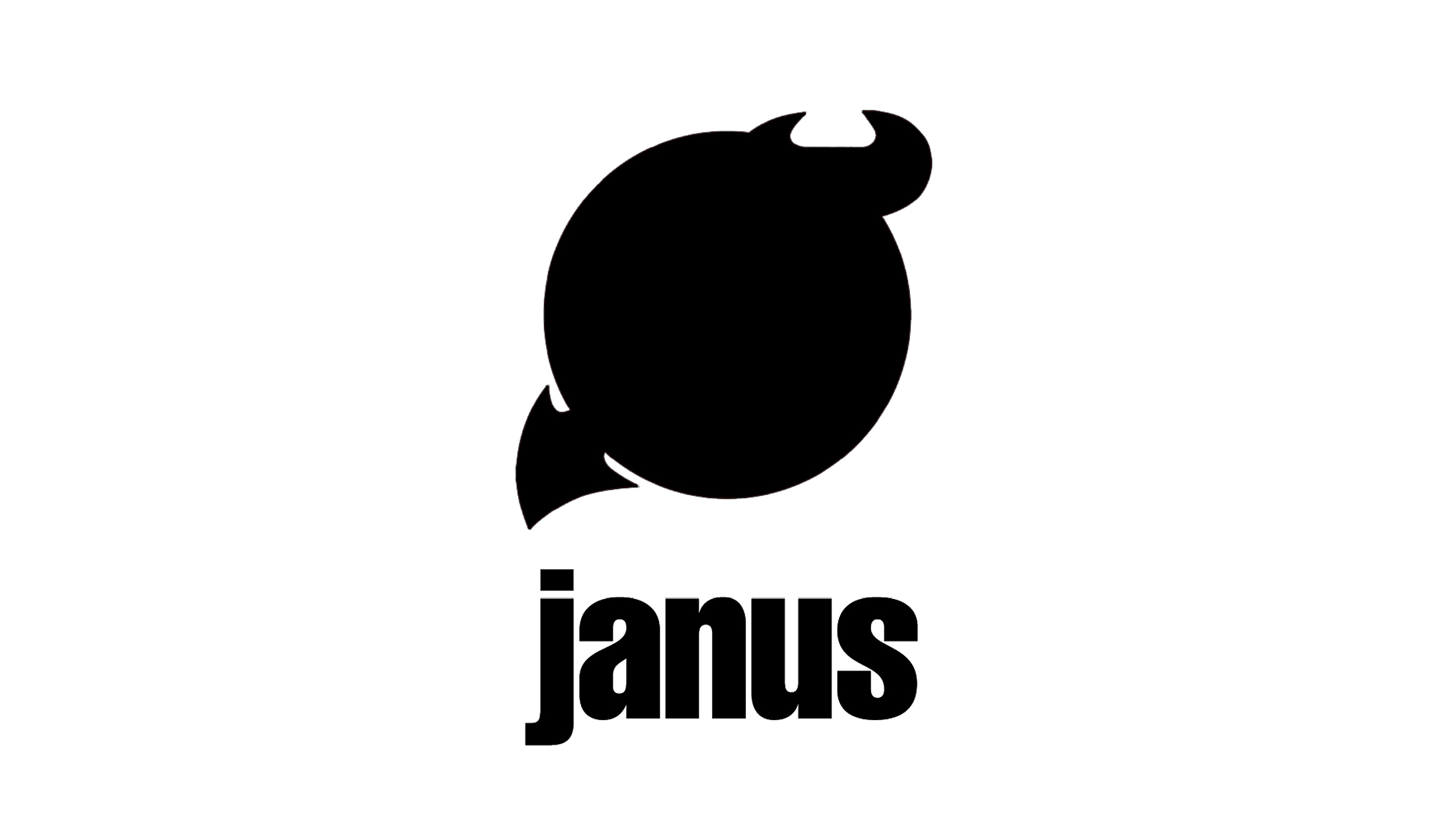 The night that brought a change to Berlin's club scene.
It's kind of odd how accepted Janus has become. When the party began, a night built on experimental club music far outside the usual realms of house and techno—not to mention one organized almost entirely by expats—didn't seem to have a chance in Berlin. But now, built on the backs of exceptional residents M.E.S.H., Kablam and Why Be, the party has inspired countless others looking for atypical club nights in Berlin.
In a new interview published by The Guardian, M.E.S.H. and Why Be explain explain the party's ethos, their particular takes on Djing and how their rise through Berlin's underground eventually led them to a residency at Berghain.
The new set up might be less DIY, but they seem as committed as ever to pushing new, exploratory sounds.
Read the full article over at The Guardian here, and make sure to scroll down for a selection of tracks that define the sound of Janus.
Read more: Getting deep with Janus affiliate TCF at CTM festival