Feed/Culture
Learn The History Of Distillery, Leipzig's Most Important Club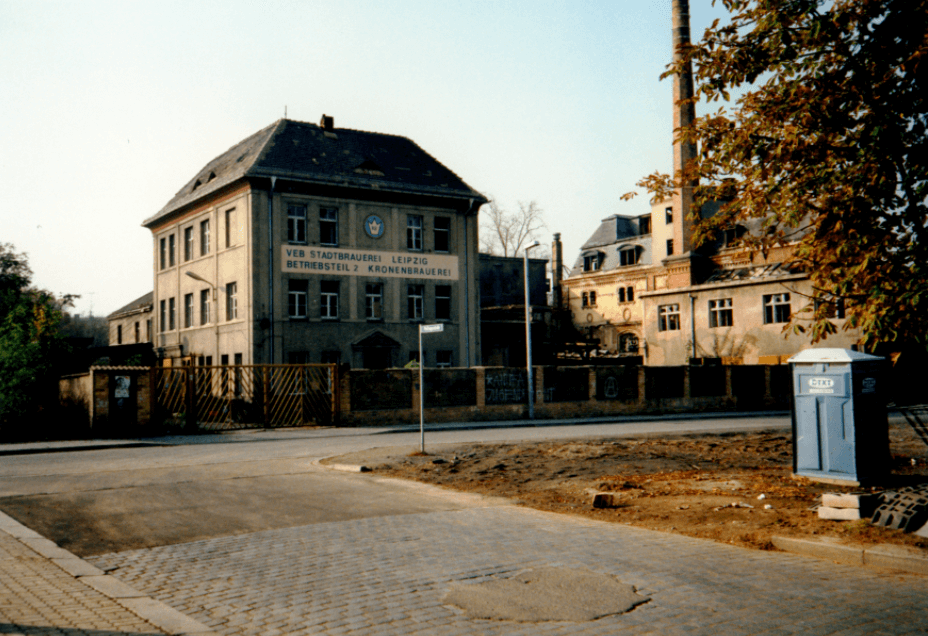 Resident DJ Matthias Tanzmann tells the story of the 25-year-old German institution.
Distillery in Leipzig is one of Germany's most important clubs—it's been a pillar of the underground dance music scene for 25 years and has helped to define the city's notorious liberal and open-minded attitude.
The German tech-house DJ and producer Matthias Tanzmann has been a resident there for 20 years, and in a recent feature with Mixmag he told the story of the club's early days and evolution. "Distillery was an abandoned building and it was something created out of nothing," he said. "It's grown, just like the city around it has. The story of the club is like the very beautiful story of Leipzig: young people came, took over an abandoned place and created something nice that became famous beyond the borders of the city."
Check out some photos of the early Distillery club below. You can read the full feature here.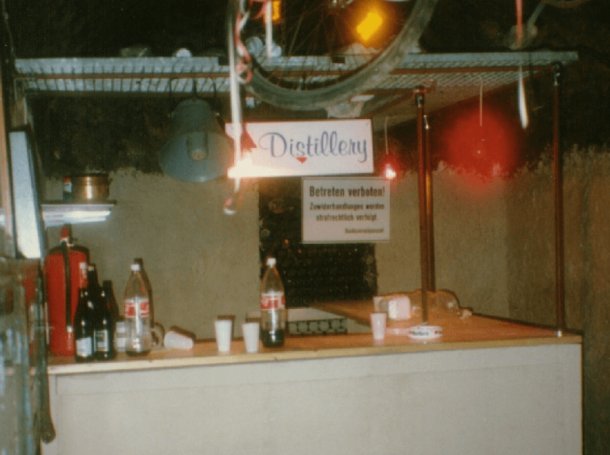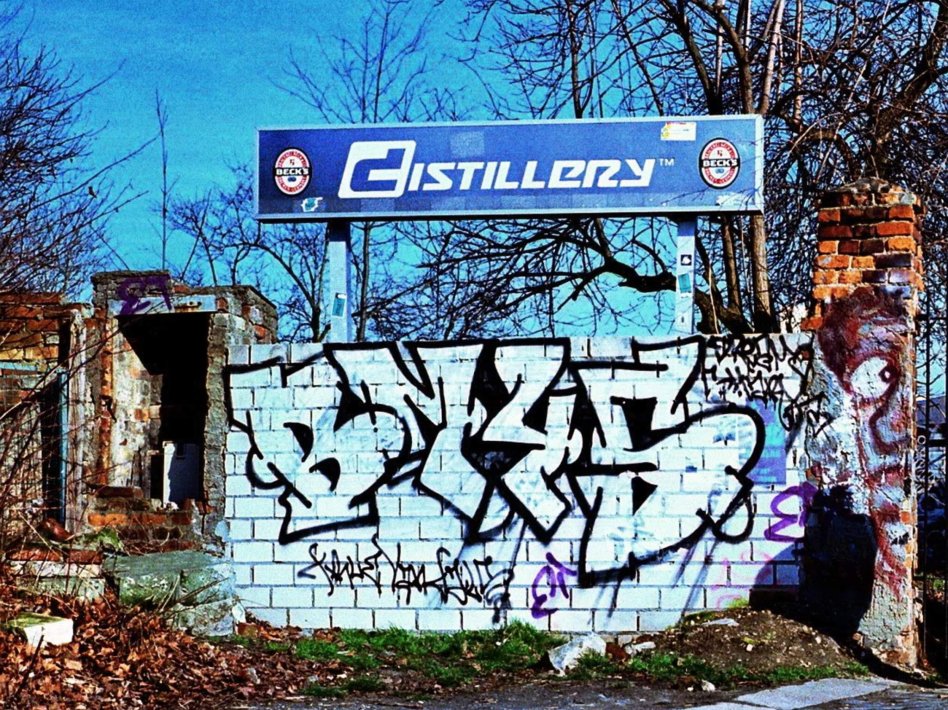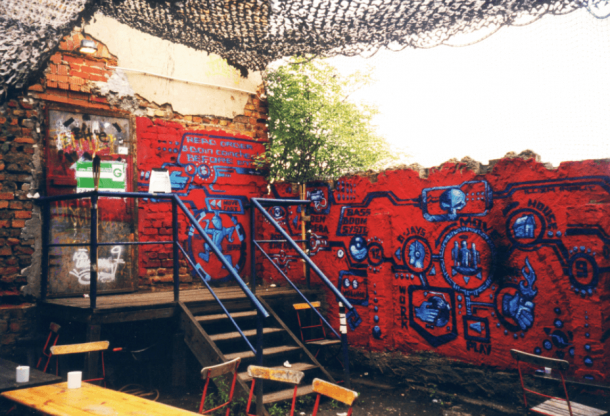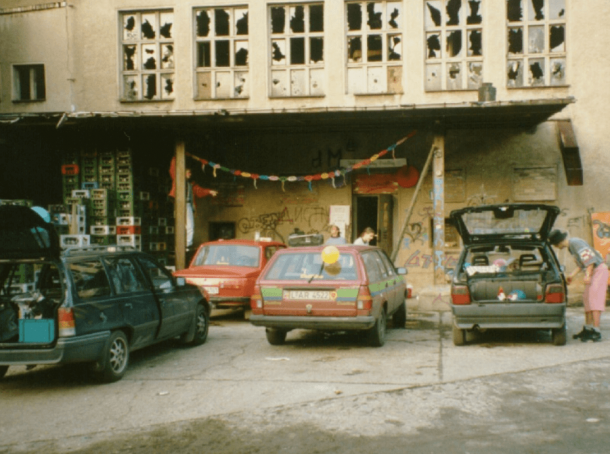 Read more: Inside the sound of Leipzig's top club, Institut Für Zukunft