Music
Learn The History Of Electro With This Absolutely Essential In-Depth Guide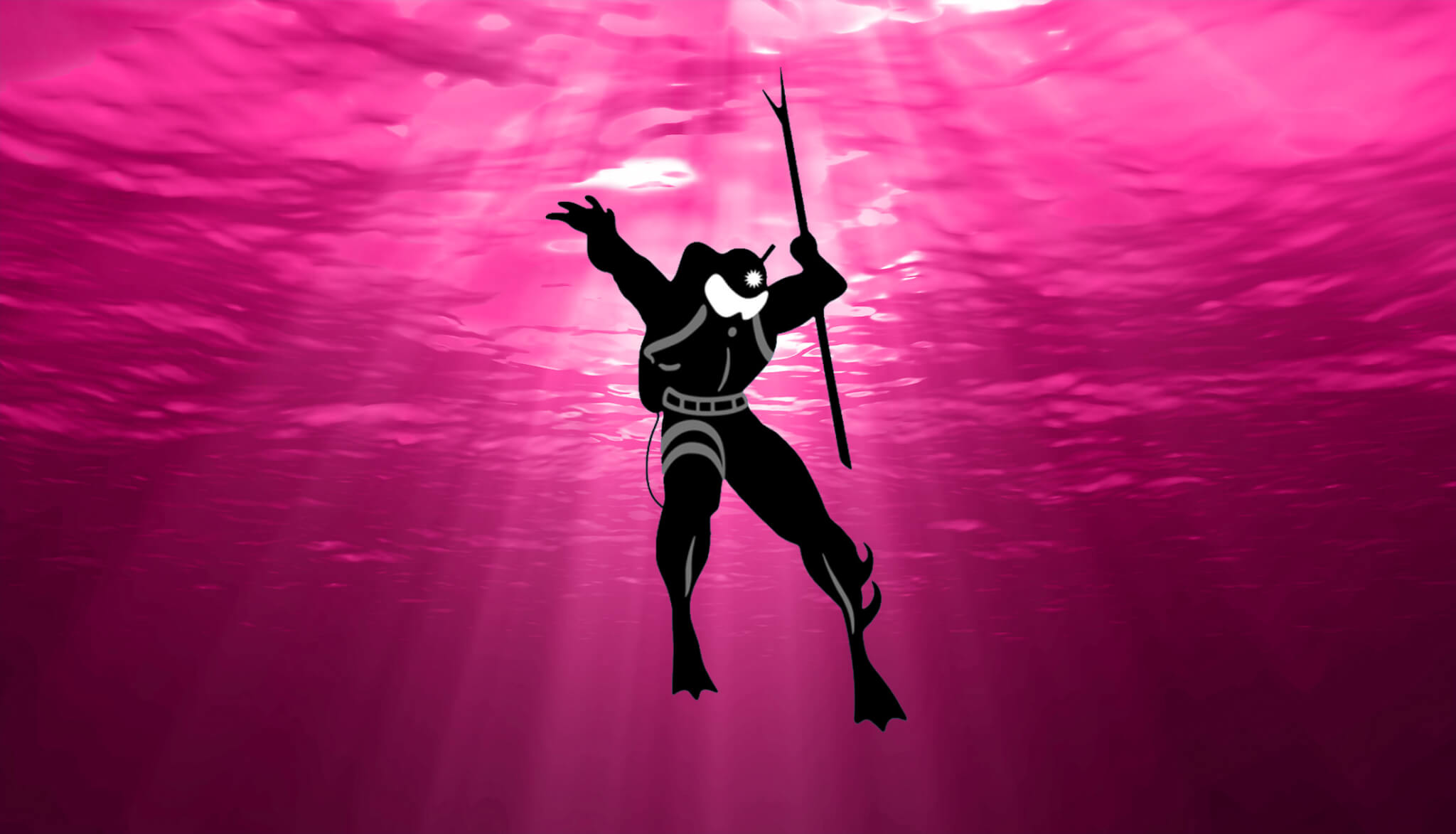 Electro developed through influences as diverse as Düsseldorf robots and New York rappers.
Recently, Electronic Beats put together a non-exhaustive list of 25 of the most essential electro releases that every head should know. From Drexciya to Privacy, it contains some vital tracks across the last 24 years of electro's pulsating existence.
But electro's life goes back way further than just a quarter of a century. If we want to date the musical-technological hybrid that is electro, we could go back to the 1980 release of the one-and-only Roland TR-808. Or, even more notably, with Kraftwerk's release of Computer World in 1981—an album that would pour fuel on the burgeoning electro fire. The track "Numbers", in particular, with its needling arpeggiated synth line, bugged-out vocoder and sparse drum machine programming would give electro its major template.
Across the Atlantic, electro would become the musical banner under which an explosive mix of various musics would develop—from hip-hop to funk—to create a idiosyncratic style of street music. In this regard, look no further than Afrika Bambaataa & Soulsonic Force's track "Planet Rock" with Arthur Baker and John Robie on production.
https://www.youtube.com/watch?v=hh1AypBaIEk
As electro gestated on corners and in clubs in cities like New York, it wasn't long before a distinctly Detroit electro sound developed. Similarly inspired by Kraftwerk, Belgian wave as well as afro-futurist musical imaginings, Detroit's electro sound brought sci-fi soundscapes to street music. As per usual, it was Juan Atkins at the forefront of this movement. His alias Model 500 combined a broader electro tradition with a stinging dose of future-funk that still feels as fresh today as it did back then.
Vinyl website Reverb has done the great job of tracing this history with a very helpful primer. To find out more about this history and listen to more tracks, head to their website here.
Read more: Electro pioneer Anthony Rother's studio is a modular synth utopia