Music
Hear Legowelt Connect Electro, House And New Age In These Classic IFM Mixes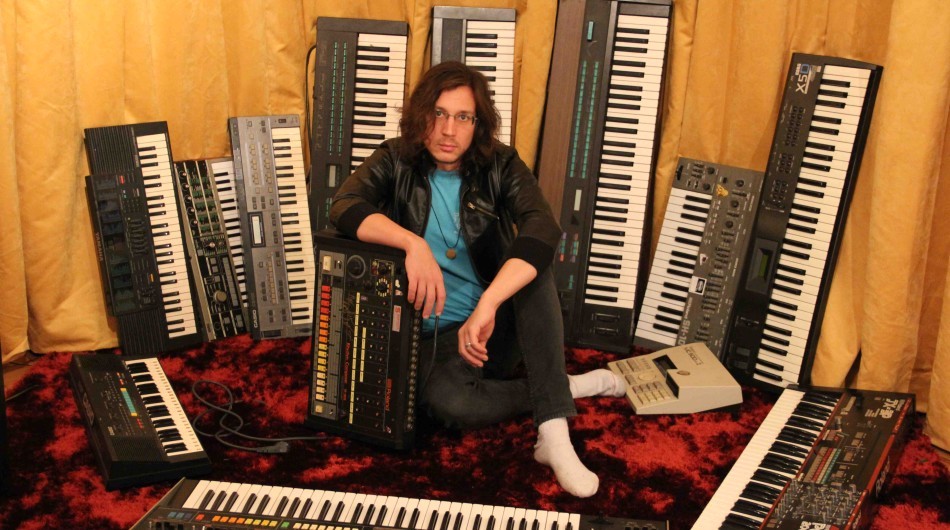 Relive the deepest and most obscure cuts from Danny Wolfers' Astro Unicorn Radio program.
Is your podcast and radio listening missing a certain edge?
Thankfully, we were recently reminded of one of the greatest and weirdest shows from the golden age of online radio: Legowelt's Astro Unicorn Radio.
By loading the content from Mixcloud, you agree to Mixcloud's privacy policy.
Learn more
Running between 2007 and 2011, the electro and house maestro's program treated the dedicated listeners of Intergalactic FM to pure electronic eclecticism. Playing anything from haunting film soundtracks and mournful new age to cosmic disco and pulsating electro—plus featuring reporting from the likes of Ron Morelli and Veronica Vasciska—Astro Unicorn Radio was everything you wanted a radio show to be. You genuinely didn't know what you were going to hear next on Astro Unicorn, nor did you always feel like Wolfers knew either.
If you're ready to sink your teeth into a wealth of nerdy music radio content, you can find MP3s of a few episodes here or go to Intergalactic FM's Mixcloud to hear a full archive of the ecclectic show. Get started with two episodes above and below, and get ready to be transported into the Astro Unicorn universe. And to see the article that reignited our interest in the show, head over to Create Digital Music here.
By loading the content from Mixcloud, you agree to Mixcloud's privacy policy.
Learn more
Read more: Let Legowelt show you Roland's new boutique synth in this video