Music
The Latest Episode Of Our German-Language Podcast Features Leigh Sachwitz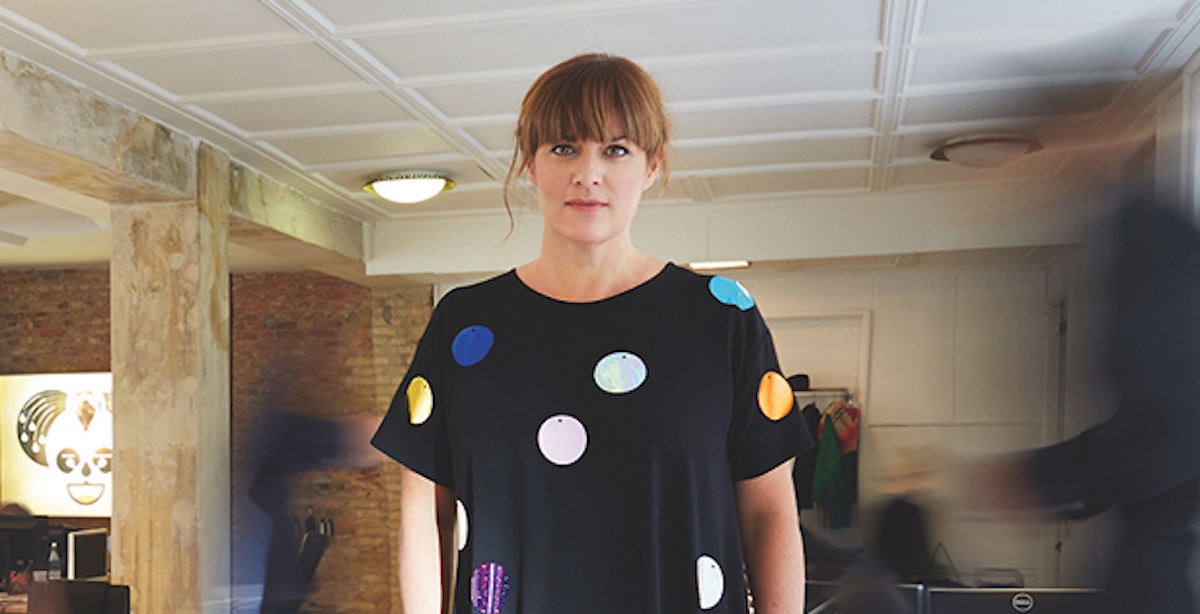 Leigh Sachwitz is a Scottish creative director who has worked with Solomun and Paul Kalkbrenner.
This week's episode of our ongoing German-language podcast puts the spotlight on architect, media designer and entrepreneur Leigh Sachwitz. Originally born in Scotland, she moved to Berlin in the early '90s and has since become renowned for her creative direction in the electronic dance music world.
TEB podcast host Jakob Thoene speaks with her to learn more about her craft and her agency flora&faunavisions, which, for the past 20 years, has innovated by using things like 360 degree projection, holograms, installations and other immersive technologies. She's worked with Solomun, Paul Kalkbrenner and other top artists. In the podcast she talks about the importance of compromise and also what sparked her interest in the visual arts.
Listen to it on Mixcloud below. You can also hear this podcast on Spotify, Apple Music, Deezer, and SoundCloud.
By loading the content from Mixcloud, you agree to Mixcloud's privacy policy.
Learn more