News
Leipzig City Council Supports Techno Clubs By Striking Down 5 AM Curfew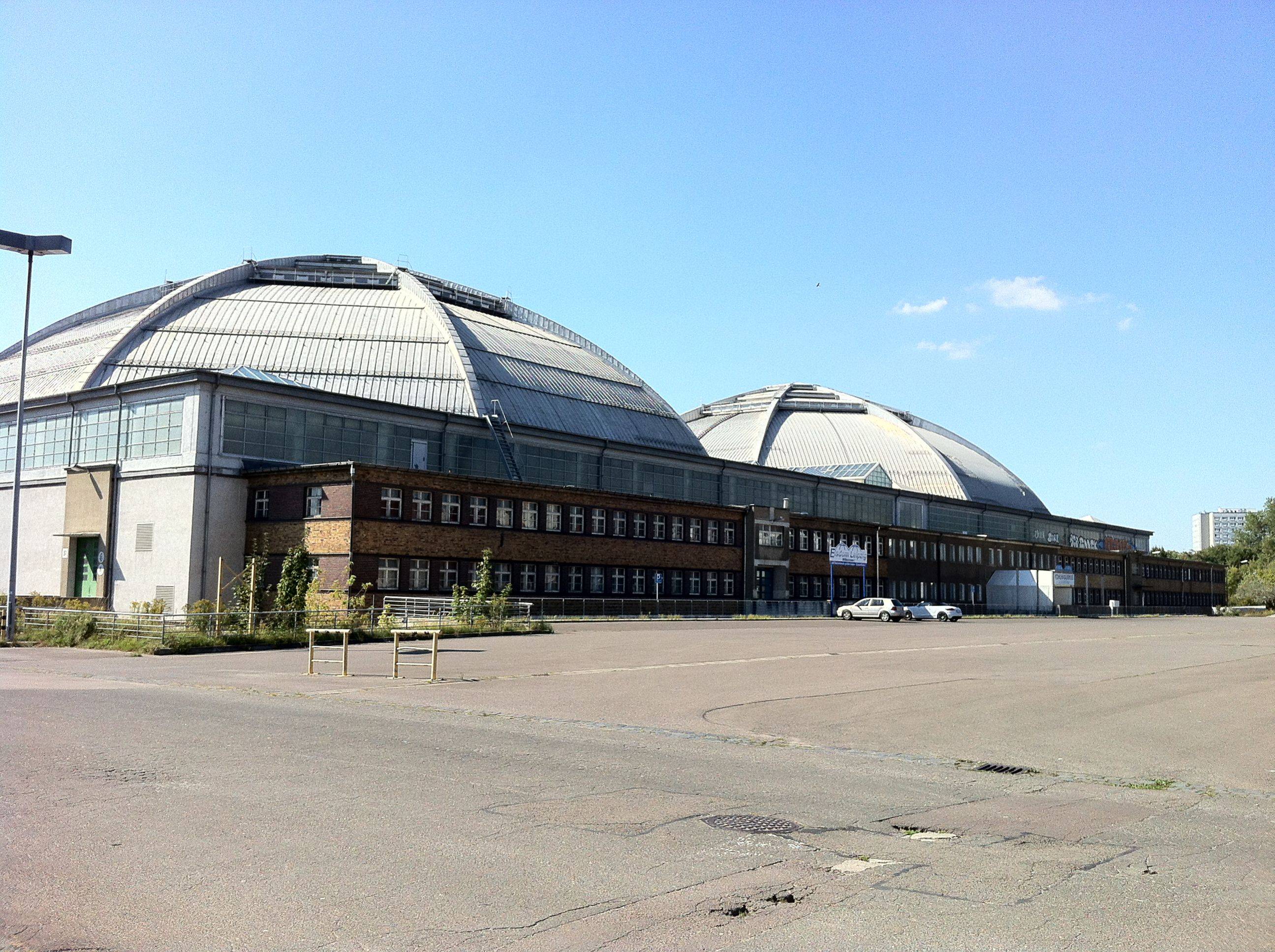 Who's ready to celebrate?
It's a good day for Leipzig party people. The city council voted yesterday to submit a legally binding regulation that will abolish the long-existent "Sperrstunde" curfew that existed between the early hours of 5 AM and 6 AM. Though rarely enforced in general, it was used recently to limit the early morning activities of that city's famous Institut für Zukunft club (which is a part of our Telekom Electronic Beats Clubnight series).
As anyone who's ever been to a techno club in Germany will tell you, 5 am is basically when things start to get fun. For a club to be forced closed during this time can best be described as "a major bummer."
Fortunately, Leipzigers can breathe easy now that their parties can last for as long as they want. For more information, head over to Leipziger Volkszeitung.
Read more: Here's how the curfew was used to stop IfZ from partying