Culture
Leipzig's Institut für Zukunft Awarded Prestigious German Club Award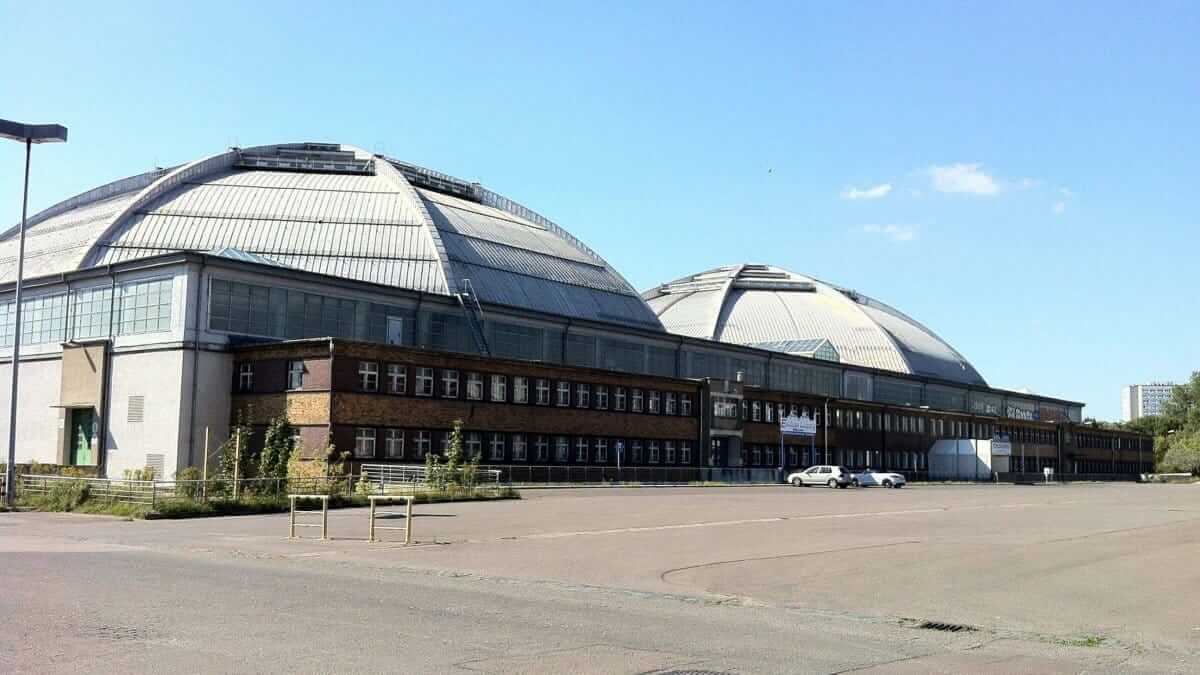 The Spielstätte des Jahres 2018 also comes with €45,000 for the club's infrastructure.
For a club, being recognized by a federal agency for its important contribution to its community and cultural landscape is a rare occasion. But Leipzig's Institut für Zukunft—a longtime Telekom Electronic Beats Clubnights venue—has achieved just that. Germany's federal funding agency Initiative Musik gave the club both the APPLAUS award for Spielstätte des Jahres 2018 (venue of the year 2018) and the jury award for Gleichstellung for equality.
With the award comes a funding check for more than €45,000—money that Institut für Zukunft announced they will invest in the club's infrastructure. Interestingly, the award is almost exclusively usually reserved for pop, rock and jazz venues.
The German online radio site Detektor.fm quotes IfZ with the words: "This is a major success and an accolade from the highest level. It's an appreciation for the all the work we have been doing for the past five years. It is a milestone for us."
Read more: 27 tracks that describe the sound of Leipzig's Institut für Zukunft club