Feed/Music
Listen To Lena Willikens Get Weird With This New Mix For New York's The Lot Radio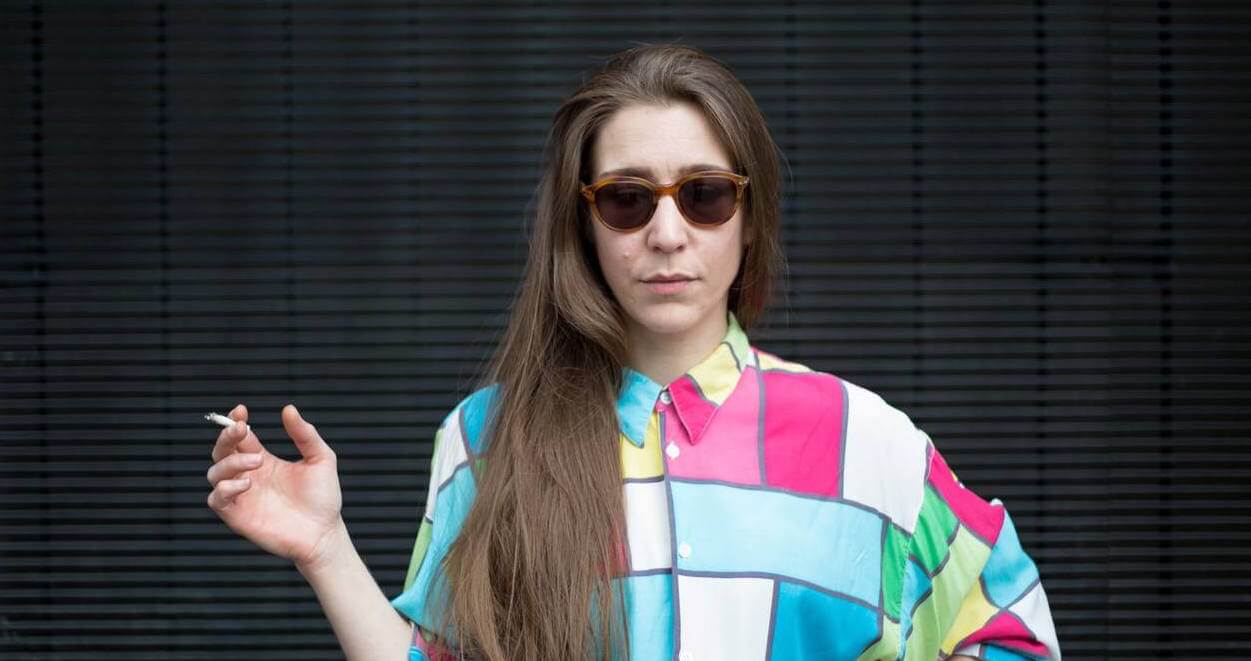 The Salon des Amateurs mainstay goes deep and wavey for the New York institution housed in a shipping container.
You never know exactly what to expect from Lena Willikens.
After all, the Salon des Amateurs mainstay has built her name on uncovering the best (and strangest) music from around the world. Few DJs can match the depth of Williken's selections or bring together the mosaic of genres and eras together with such coherence or—in the case of her club sets—grooviness.
Her new set for New York's The Lot Radio sees the DJ in a distinctly downtempo and mystical mood. Eluding the predictable tempos of techno and house, Willikens settles on tracks with warm, engulfing synth lines, subtle acoustic arrangements and even some wavey experiments from the likes of Chris & Cosey and Haruomi Hosono.
Check it out in full above.