Feed/Music
Listen To A New Mix Of Acid-Infused Slow-Burners By Lena Willikens And Vladimir Ivkovic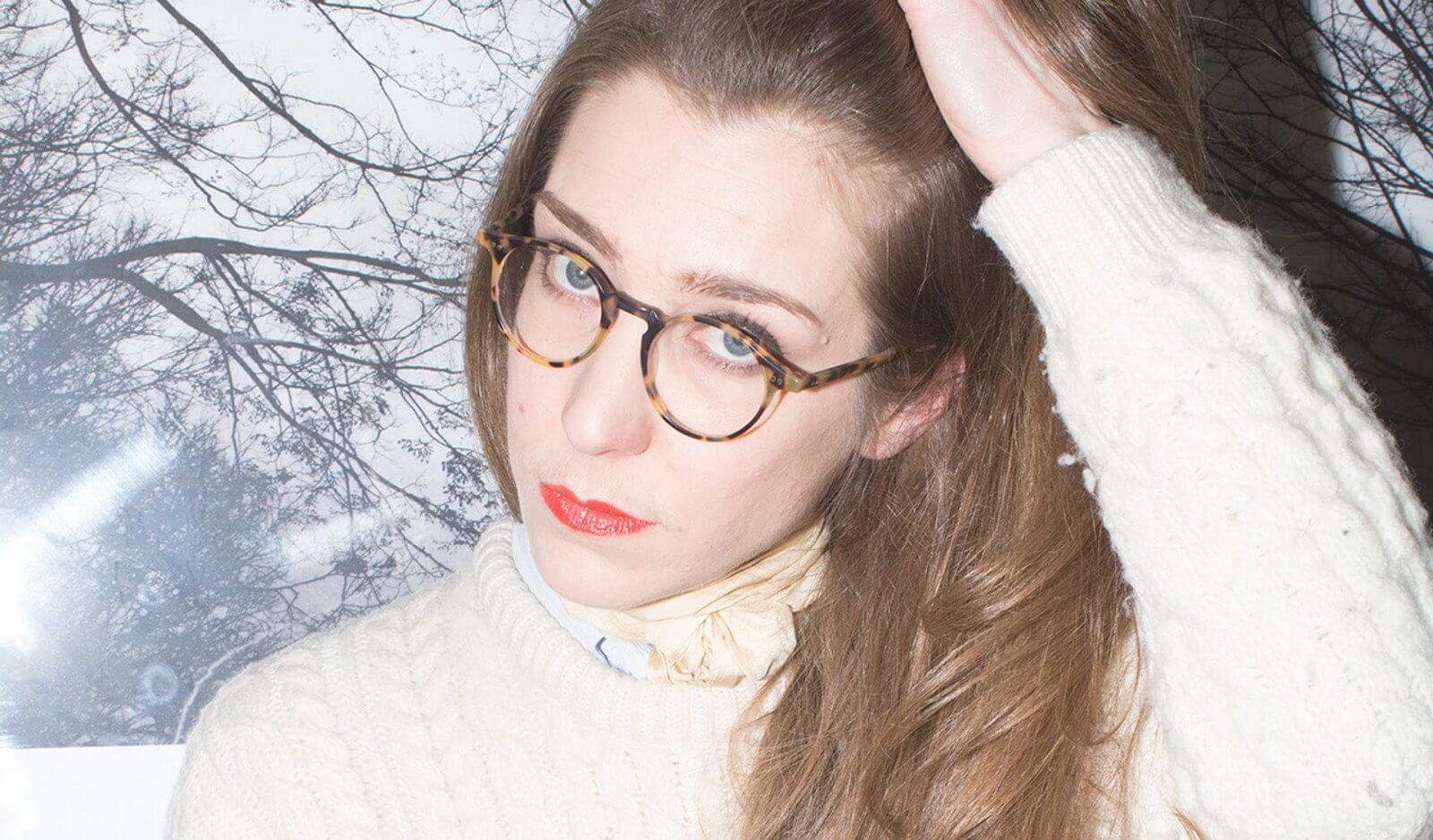 The duo's opening set from this year's Nuits Sonores is everything you need right now.
Salon des Amateurs residents Lena Willikens and Vladimir Ivkovic are not just long-time friends. They're also one of the best back-to-back DJ teams (as Willikens & Ivkovic) out there—especially when it comes to trippy psychedelia with many surprising left turns. Their three hour set at this year's Nuits Sonores festival is a case in point. The duo elegantly traverses styles and tempos, never losing sight of the overall lysergic vibe they're so good at channeling.
IDM classics, '90s ambient techno, fizzy drum tracks, acid, new beat and slowed-down psytrance are all woven together to stunning effect. Check out the set below. And don't forget: Turn on, tune in, drop out.