Feed/Music
Listen To An Atmospheric New Techno Cut From Drömfakulteten's Linn Elisabet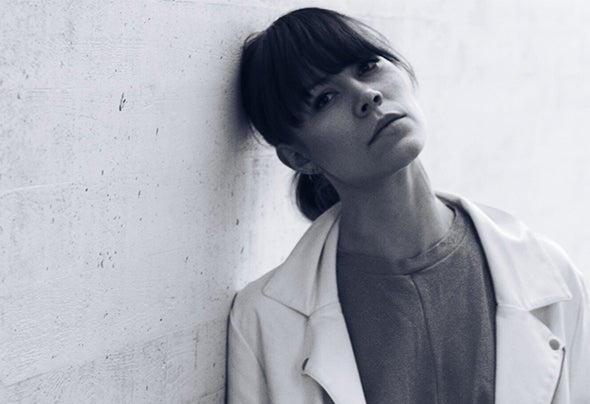 "Even My Dignity" is the first track on the Swedish producer's stunning new EP for Arts Gallery.
Respected techno label ARTS is set to release a stunning new EP from Swedish producer Linn Elisabet.
The EP will come out via ARTS sub-imprint Arts Gallery and sees Elisabet at the peak of their powers, unleashing four sublime and dreamy techno cuts directed equally at the body and soul.
The first track of Arts Gallery 003, "Even My Dignity" sets the tone for the rest of the record, with bright, enveloping pads floating delicately on a bedrock of shuffling and intricate percussion. With its driving kick and complex emotional register, poised somewhere between melancholy and warmth, it's sure to trigger some some bleary-eyed dance-floor introspection.
You can purchase the record from the Arts Bandcamp and listen to the rest of this stunning record below.