Music
Berlin's Liquid Sky Collective Moved To Portugal To Plant Over 20 Thousand Trees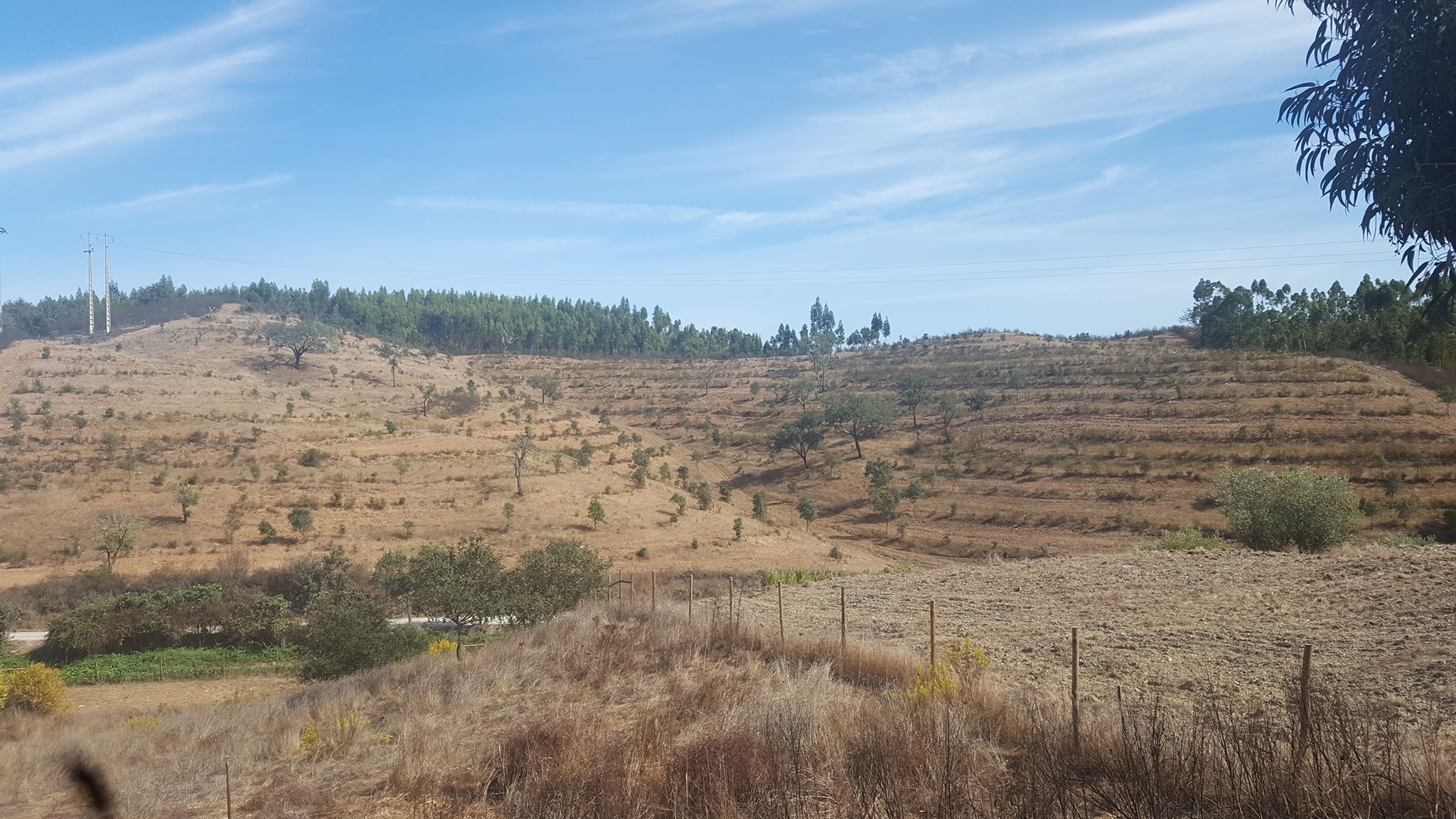 The experimental music collective are planning a massive reforestation project in southern Portugal.
Formerly Berlin-based collective Liquid Sky—who you can read an interview with here—and their small experimental club of the same name have moved on to new, adventurous things. The group has relocated to rural Portugal to start a reforestation project in Monte de Salvada, Municipality Santana da Serra, Beja, which is around 230 kilometers south of Lisbon.
Their plan is to plan 27,027 trees in the next ten years. The project is run by Ingmar Koch (a.k.a. Dr. Walker and one half of Air Liquide), Carina Guerreiro—a young local architect from Beja who was born in Germany—and administration faculties from both Santana da Serra & Ourique.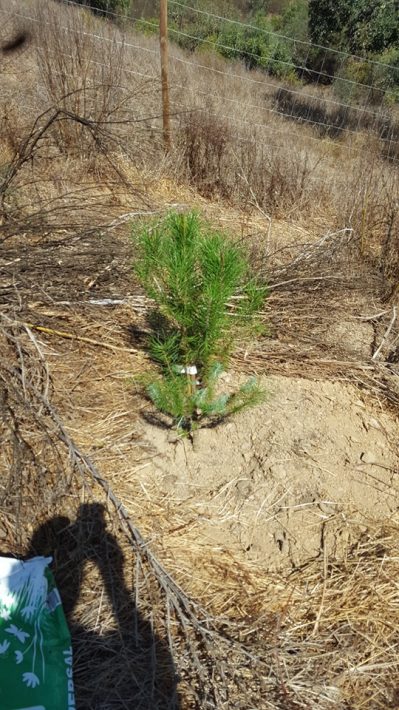 "For us it doesn't make sense to go for catchy numbers like 'a million' or so as the trees need weekly care and we are a small artist-family, so time, labour force and money is limited. But—of course—27,027 is a DaDa-art-number and we might end up planting more," they explain in their press release.
A project like this needs all the support it can get, be it financially or in the form of physical labor. If you want to spend some time in southern Portugal planting trees, or if you want to donate to the cause, you can get in touch with Koch and Guerreiro at liquidskynetwork@gmail.com.
You can find more info and regular updates about the project on their Facebook page.