Music
Listen To 1800HaightStreet's Cavernous Techno Mix For Lobster Theremin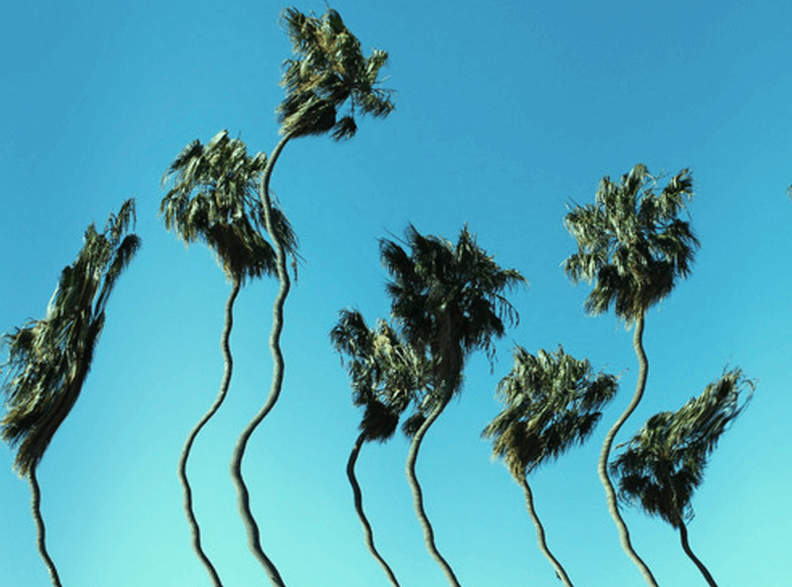 Distant warehouse sounds from London's lo-fi powerhouse.
1800HaightStreet is one of the noisier groups signed to Lobster Theremin, which has made a name for itself within a specific, grittier side of house and techno. Recently on a multiple-year hiatus, the artists are back to weaving mind-bending dance tracks with proper techno weight.
The group sets the scene for the dissociated, otherworldly mix by opening with a sample from Don Hertzfeldt's 2015 short film "World of Tomorrow". From there, a rolling bass groove punches in and continues throughout while strange elements float in, modulate, and return into the darkness. The mix's obtusely bent string pads and weighty, dust-covered samples create an incredibly lively and visual environment redolent of the label's signature sound. It's the perfect backdrop for a walk through the city or a long commute from work. Kick back and take a listen to it below, and be sure not to miss our upcoming Clubnight in Cologne on March 16 which will celebrate the label's five-year anniversary.
By loading the content from Soundcloud, you agree to Soundcloud's privacy policy.
Learn more
Read more: Listen to Laurel Halo's new mix for Berlin Community Radio