Music
Listen To This Atmospheric Avant-Garde Techno Mix By Rising Danish Selector Solid Blake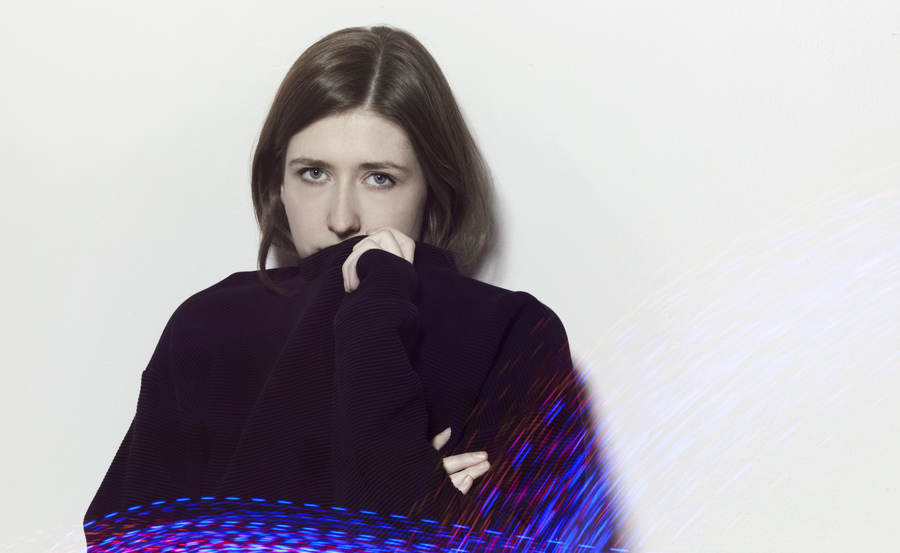 The artist delivers a brain-melting experimental mix for Newtype Rhythms
Its always exciting to see a new side of one of your favorite DJs, especially when that DJ is someone with a taste as ecclectic as Solid Blake's.
Formerly member of Copenhagen-based collective Apeiron Crew—who are part of the SHAPE platform for music and audiovisual art—she's recently struck out on a meteoric solo career that's found her experiemental techno and electro cuts on labels like Monkeytown and Outerzone. Fresh off an appearance on Modeselektor's Modeselektion Vol. 04 compilation for Ninja Tune, the Copenhagen-via-Glasgow experimentalist is back with a stunning mix for Newtype Rhythms.
By loading the content from Soundcloud, you agree to Soundcloud's privacy policy.
Learn more
Featuring tracks by Lucretia Dalt, Borusiade, Varg and Autechre, the mix is a mind-bending journey through avant garde electronics, ambient soundscapes and complex techno styles. It's a slow-building excursion, but the wide-ranging sonics and enveloping textures more than pay off patient listening.
Stream the mix in full above.
Read more: Discover Copenhagen's exciting and underrated music scene