Music
Listen To Bicep's New Raved-Up '90s Electro Banger, "Vale"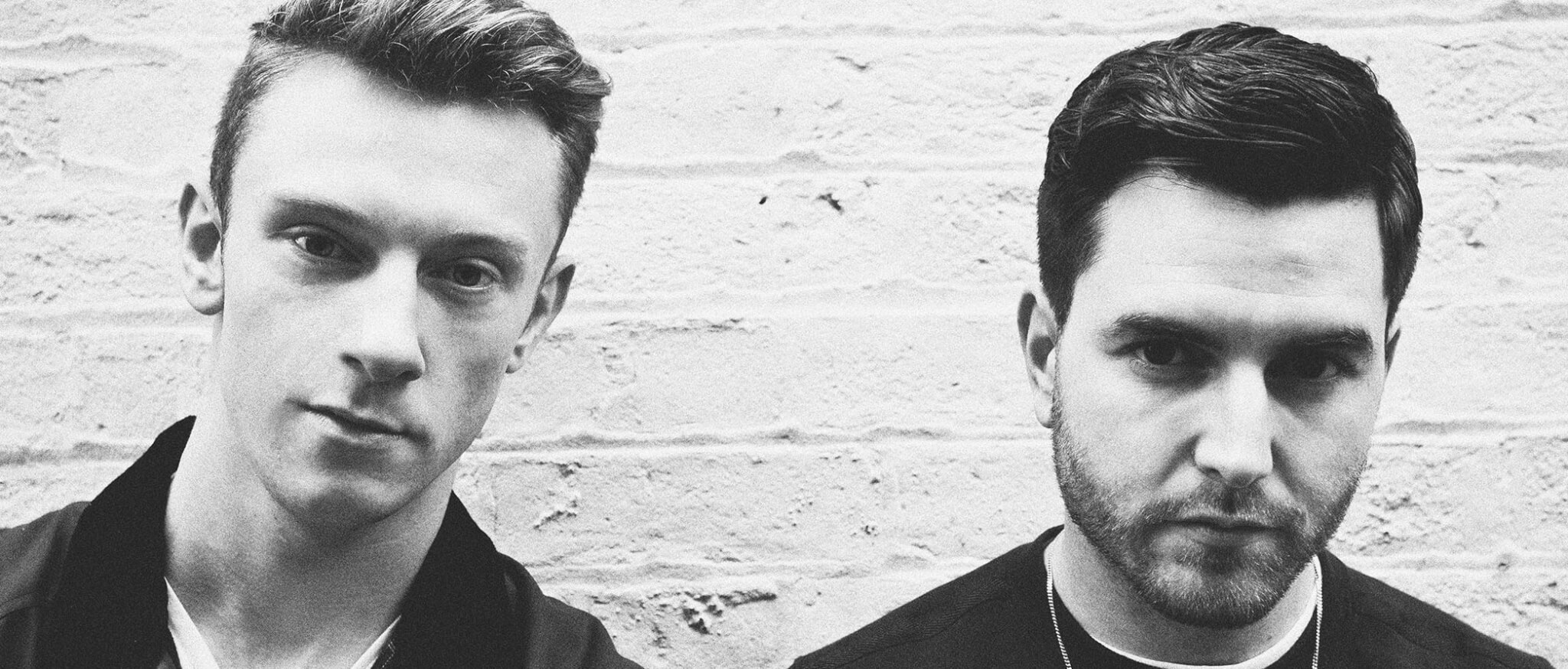 The track is the third single off the duo's forthcoming debut LP.
Come September, the dance music world is going be hearing a lot of noise from Bicep. That's because September marks the release of the duo's self-titled debut album. If you've been following closely, then you've probably already heard the first two singles off the record. Today you can hear a third in the form of "Vale". Like its predecessors, it's a euphorically break-laden cut that recalls the best moments of '80s and '90s dance music. This one in particular draws heavily on electro, and though we could describe it for you in detail, we'd suggest you just go on ahead and click that play button below.
If you like what you hear, then be sure to grab the record when it drops on September 1. If you really like the album, then we suggest you meet us at Blitz in Munich on September 20 for the next edition of our Telekom Electronic Beats Clubnight series. RSVP here.
By loading the content from Soundcloud, you agree to Soundcloud's privacy policy.
Learn more
Read more: Learn more about Telekom Electronic Beats' Clubnight series