Music
Listen To The Classic Album That Made Dance Music Intelligent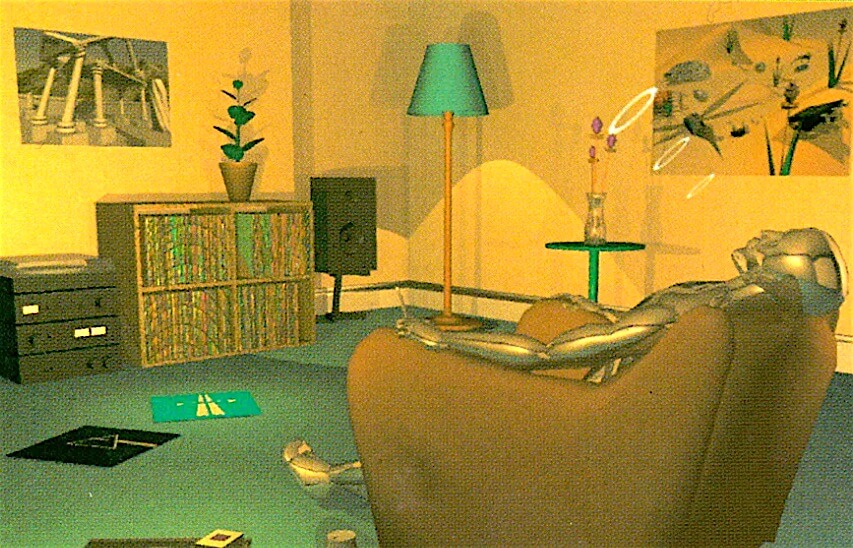 Rediscover one of the most influential Warp Records compilations of all time.
In the early days, dance music had a different kind of edge. Raw ravey intensity, stripped-back synths and hedonistic dancefloors combined to create a feeling of countercultural togetherness that gave the movement a political and cultural power.
Then, in 1992, a strange thing happened. A Warp Records compilation featuring some of electronic music's biggest names—Richie Hawtin, Aphex Twin and Autechre among them—encouraged listeners to avoid crowds entirely. Instead of heading to the club, you were meant to stay on the couch; real dancefloors were swapped for the imaginary ones created during the home-listening experience. "Electronic listening music from Warp" was the album's tagline.
The compilation name, Artificial Intelligence, alongside its iconic cover of a digitally rendered living room with a figure drifting off in stoned-out reverie, singlehandedly birthed a genre: intelligent dance music, or IDM. Despite the perceived elitism of the name, it is a genre that we still use today for any music that wants to break out of the formal structures of straightforward "club music." It also turned Warp into a real powerhouse of a label.
To get a sense of how important this release has been for the history of modern electronic music, read this great article here. You can listen to the entire release below.
Read more: Watch Aphex Twin, Autechre and more in a rare 1994 video