Music
Listen To Lena Willikens' Psychedelic Two-Hour Set For NTS Radio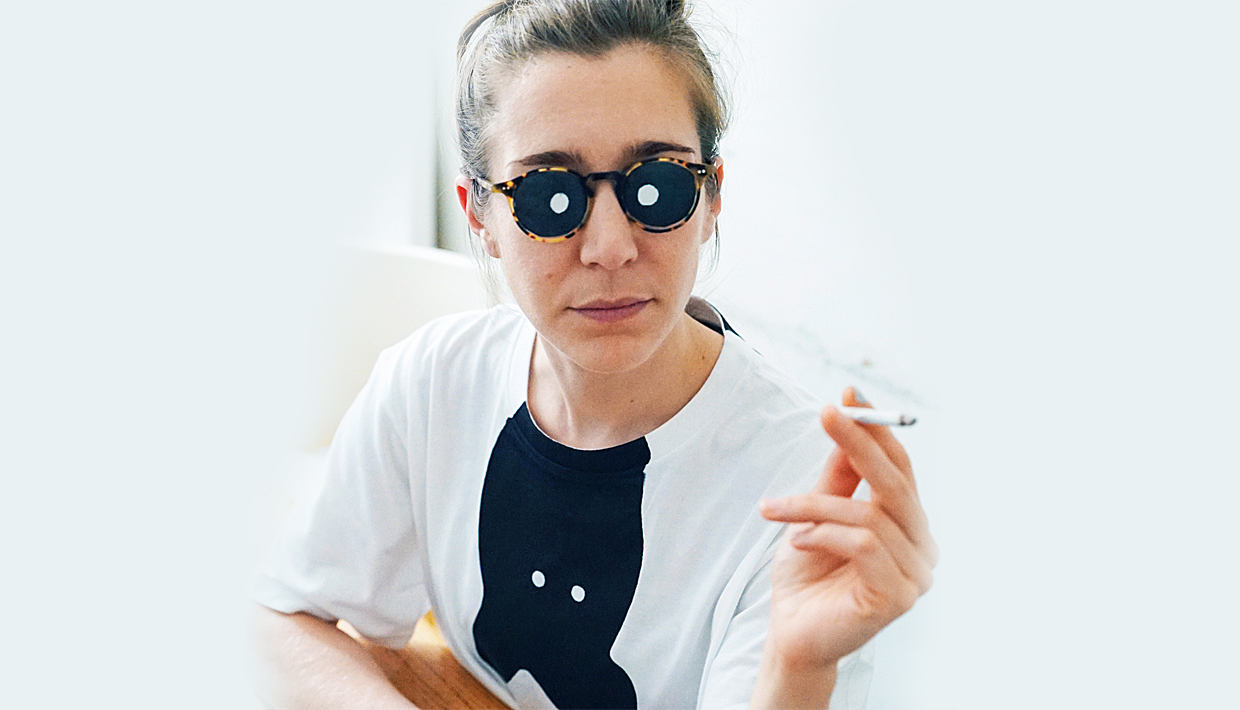 Her new show Lightning Condutor is an electric journey through her ever-expanding sound.
Lena Willikens and NTS Radio are a match made in heaven. With NTS leading the online radio revolution and Willikens now firmly established as one of the freshest voices in club culture, you can expect a collaboration between the two to be jam-packed with quality records from the obscure reaches of the club universe.
By loading the content from Mixcloud, you agree to Mixcloud's privacy policy.
Learn more
It really comes as no surprise that after only two episodes, her new show, "Lightning Conductor", has become one of the most essential programs on NTS' already-packed roster. Following Willikens month-long residency at the station in March, the show sees her take a free-form trip through her vast record collection. From ambient and post-punk to EBM, techno and traditional Japanese music, the two-hour-long show is an excellent lesson in selection from the Salon Des Amateurs mainstay.
Listen to "Lightning Conductor" above, and when you're done, be sure to tune into Willikens' killer mix for EB.Radio here.