Tech
Listen To A Live Back-To-Back Mix Featuring Ricardo Villalobos And Amir Javasoul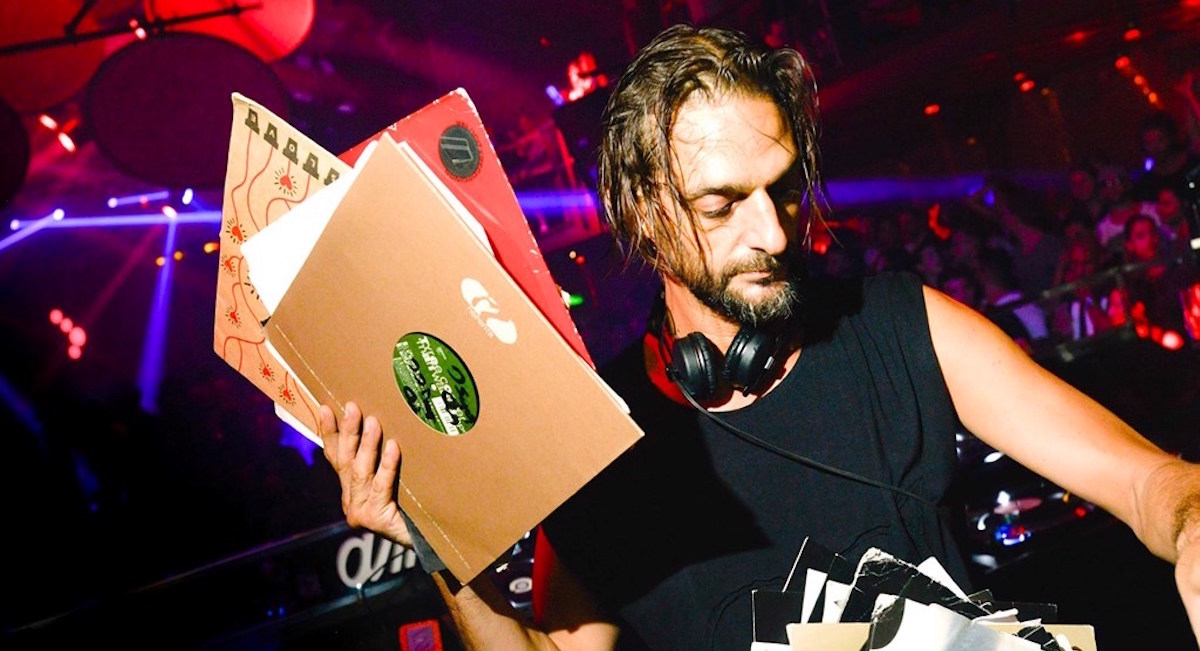 The classic mix comes from a set recorded last year at Stereo in Montreal.
Need something to listen to right now? We suggest you pause whatever you're doing to throw on this relatively recent mix featuring a back-to-back set by Ricardo Villalobos and Amir Javasoul.
By loading the content from Soundcloud, you agree to Soundcloud's privacy policy.
Learn more
Recorded live at a party in Montreal, it has an energy and improvisational quality that you don't normally get in a prepackaged mix (though we still listen to In The Mix: Taka Taka to this day). There are also a few classics slipped in—listen closely to hear "808 The Bassqueen" and—our personal favorite Villalobos cut—"Dexter". The mix was uploaded by Romania-focused electronic dance music site, Playedby.
Read more: There are a lot of funny Ricardo Villalobos stories out there—here are a few from Richie Hawtin, Sven Väth and Move D