News
Listen To The Mix Richie Hawtin Recorded For Calvin Klein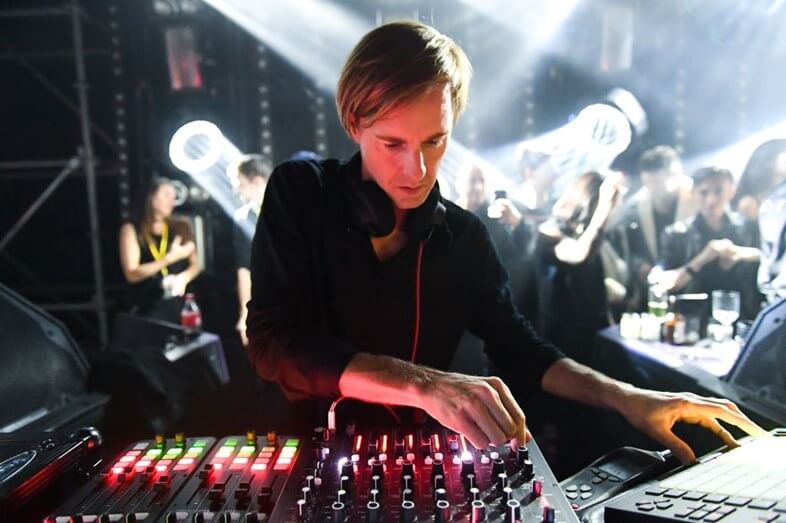 The techno DJ was tapped to play a Calvin Klein after party in New York City.
Techno and fashion are converging at an incredibly fast rate. And we don't just mean the cool black sportswear you bought to fit in at Berghain. In the past few months we've seen Dior debute a techno-inspired campaign and now this: Richie Hawtin, Nina Kraviz and The Black Madonna played a Calvin Klein after party. The fact that this was the debut runway show for avant-garde Belgian designer Raf Simons' collection for the fashion house makes this all a little less surprising.
Hawtin also provided a two-hour mix of more heady and experimental material that was played during the night's dinner party. You can listen to it below.
By loading the content from Soundcloud, you agree to Soundcloud's privacy policy.
Learn more
Read more: This company is turning Berlin club kid attire into high fashion
(Via Dazed)