Music
Listen To A New Disco-Fueled Anthem From The Black Madonna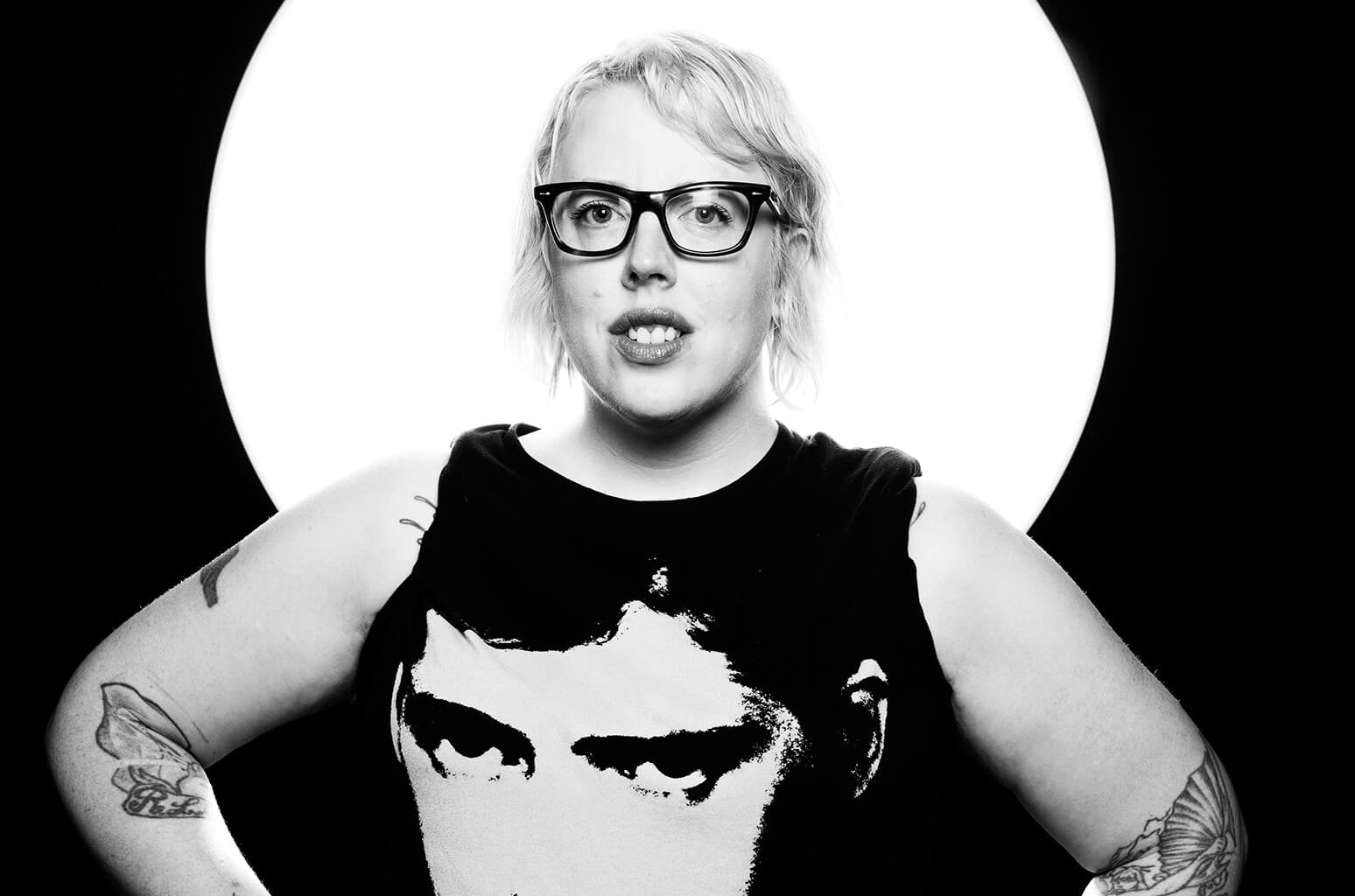 The Chicago selector returns to house music's '70s roots on her first cut since 2013.
The Black Madonna has just released a new single via her We Still Believe label. Titled "He Is The Voice I Hear", the track is her first original production since 2013's Lady Of Sorrows EP. Musically speaking it captures everything that makes The Black Madonna such a popular figure on the DJ circuit: it mixes new school house flavor with a nod to the funky gay hi-nrg disco sound of yesteryear. We expect to hear this one out a lot. Listen to it below. Pick it up here.
By loading the content from Soundcloud, you agree to Soundcloud's privacy policy.
Learn more
Read more: The Black Madonna starts a women's movement in dance music.