Music
Listen To A New Mix Of Boundary-Pushing Dance Music By Eartheater And Bill Kouligas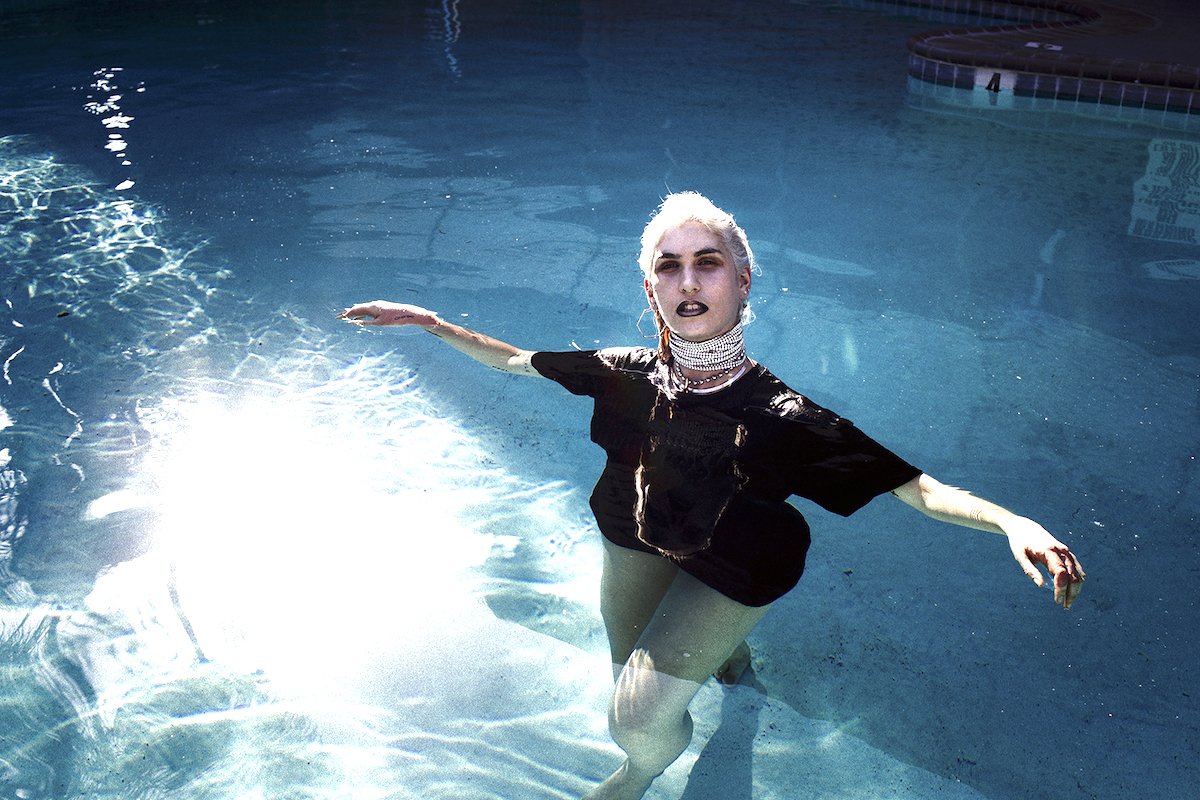 The PAN boss and one of the label's most exciting new talents team up for a vortex of exploratory sounds on NTS Radio.
Looking for some soaring club atmospheres and mind-melting sonics to kick-start your week? Look no further than this new NTS Radio episode from Bill Kouligas and Eartheater. As the curatorial mastermind of PAN for the last decade, Kouligas is an absolute pro at sourcing mutant sounds from the experimental music underground. One such talent is Eartheater (pictured). On her 2018 release for PAN, IRISIRI, she crafted transfixing, glitchy club and pop deconstructions through a combination of acoustic and electronic instruments.
By loading the content from Soundcloud, you agree to Soundcloud's privacy policy.
Learn more
When Kouligas and Drewchin team up to showcase their recent listening habits, it's bound to be an exploratory listening experience. The duo's effort for NTS Radio runs the gamut of mournful electronica, future rap and blissful electronic-pop fragments while supplying a healthy of pounding beats. If you prefer your club music on the daring end of the spectrum, listen to it in full above.
Read more: Elena Colombi's dreamy new Sanpo Disco mix is what you need to ease into the week