Music
Listen To A New Mix Of Futuristic Club Sounds By AVA And TEB Editor Zach Tippitt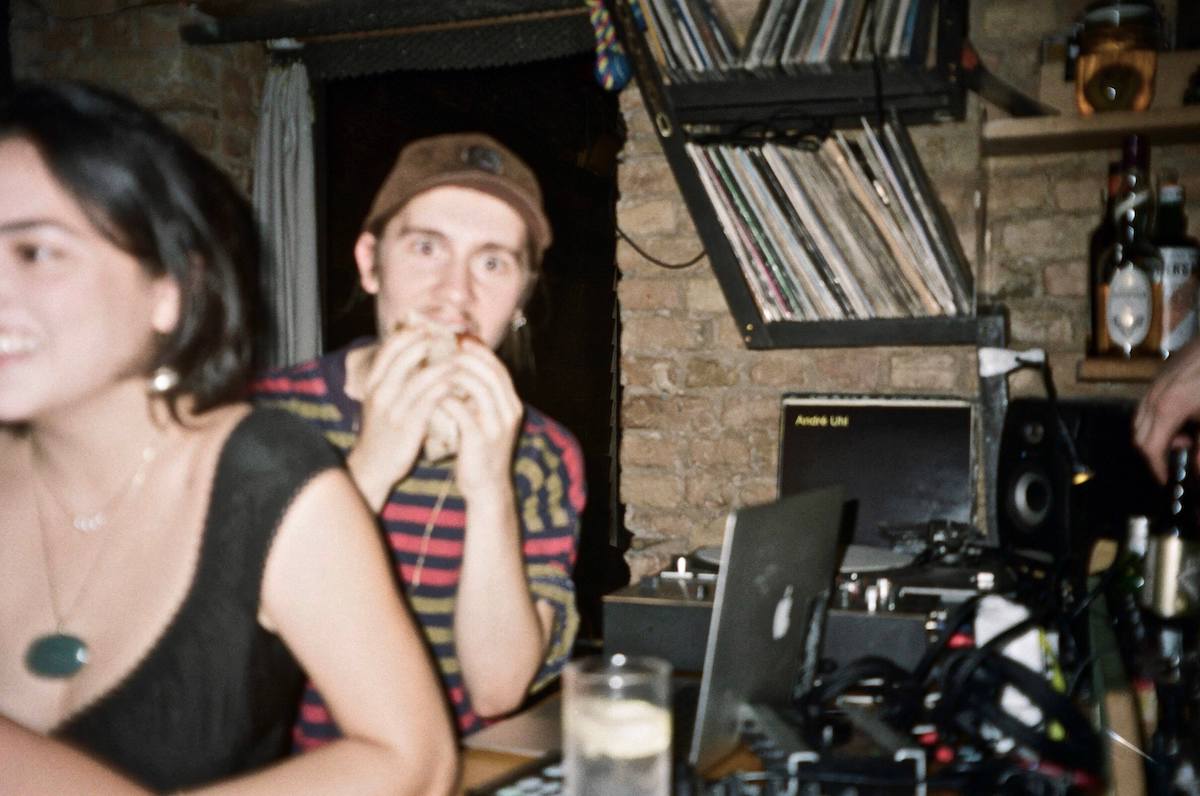 Just in time for the weekend.
Here at TEB, our editors are just as heavily involved in mixing and making music as they are in writing about it. The latest offering straight from TEB HQ comes from editor Zach Tippitt, who, alongside AVA, has compiled a searing 40-minute mix of futuristic club tracks and deconstructions for the Tobago Tracks mix series.
By loading the content from Soundcloud, you agree to Soundcloud's privacy policy.
Learn more
The duo—whose album Juice is also well worth a listen—serve up a selection of angular percussion tracks, moody atmospherics, drum & bass rollers and even some EBM-inspired beatdowns. Its an eclectic mix that's guaranteed to get your weekend started on the right foot. Listen to the mix in full above.
Read more: Listen to TEB editor Chloé Lula electro-infused DJ set for Red Light Radio