Music
Listen To Our New Podcast With Berlin's House-Crooner Fritz Kalkbrenner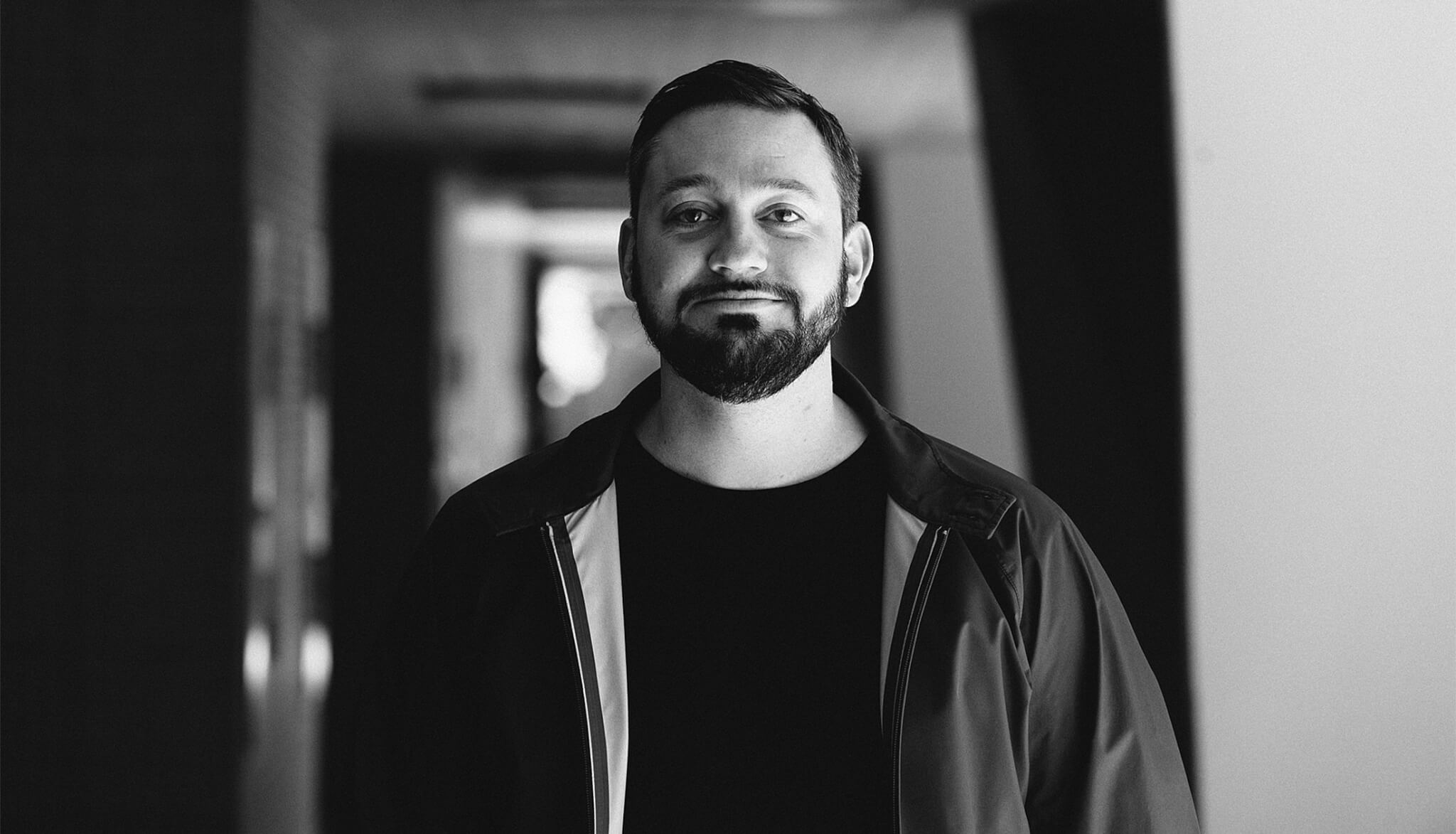 Who better to discuss the theme of "inspiration" than one of Berlin's most diverse musical talents? 
For the fifth installment of our German-language TEB Podcast, Gesine Kühne sits down with Fritz Kalkbrenner for an in-depth discussion. In it, the two talk about his sources of inspiration and how he's found new ways to develop his sound after so many years producing.
Kalkbrenner also reflects on Berlin's changing landscape, the best parties and clubs in the city, and his idea of the perfect night out.
This podcast is also available on Soundcloud, Deezer, Spotify and Apple Music. 
By loading the content from Mixcloud, you agree to Mixcloud's privacy policy.
Learn more
Like listening to music and podcasts while on the go? If you live in Germany, get a Telekom mobile phone tarif with StreamOn, and you can listen to music and watch movies from participating sources without consuming data! Learn more here.
Read more: Hear DJ Hell talk about German nightlife in the first episode of our podcast