Music
Listen To A New Single By Gorillaz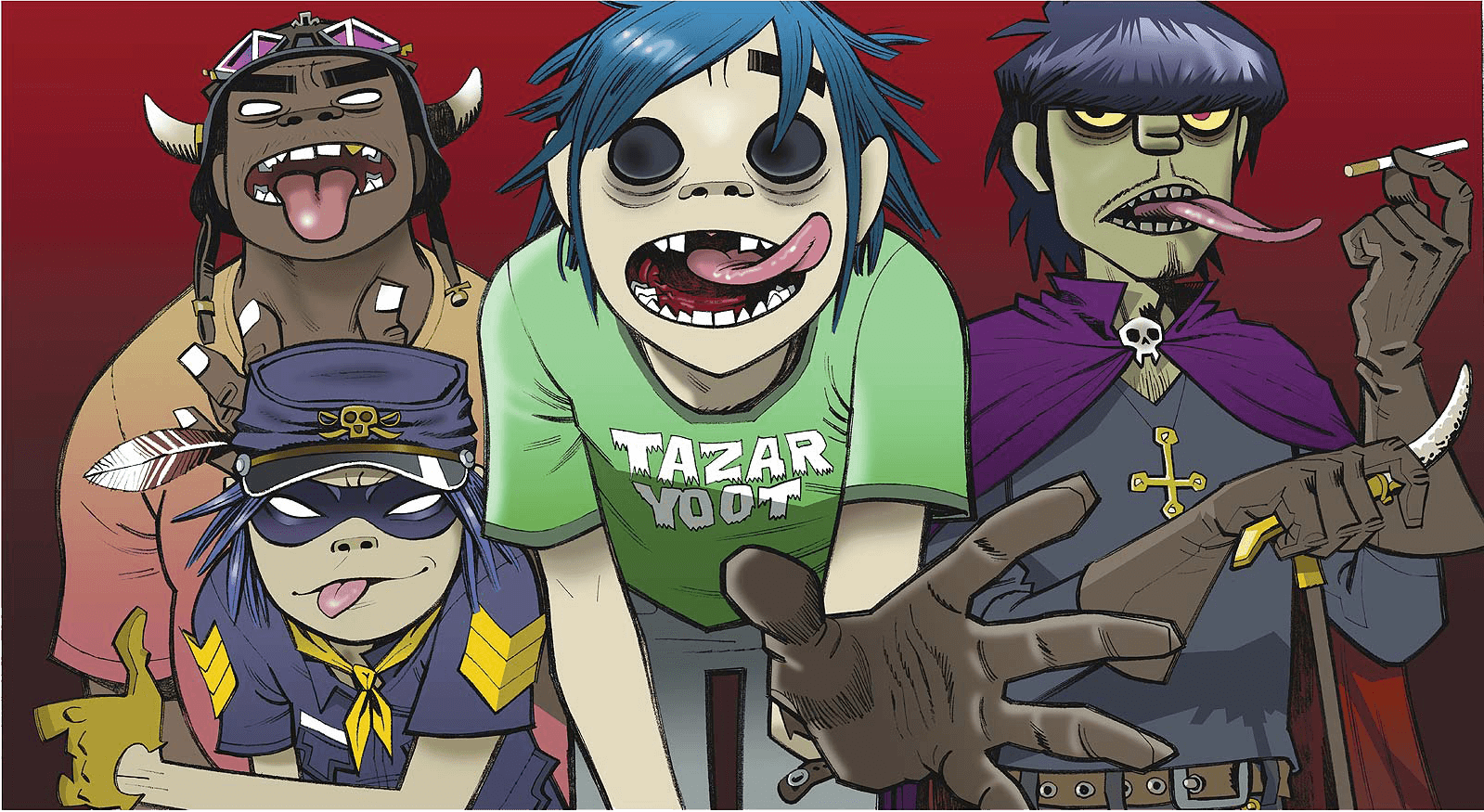 "Hallelujah Money" is the animated supergroup's first new single in years.
Gorillaz has just released the first single off its new forthcoming album. Coming in video format, "Hallelujah Money" is a politically charged anthem that features UK artist and poet Benjamin Clementine. That it's coming a day before Donald Trump's inauguration in the United States seems to be no accident.
The video comes with a statement from the band's bassist, Murdoc: "In these dark times, we all need someone to look up to. Me. That's why I'm giving you this new Gorillaz song, a lightning bolt of truth in a black night. You're welcome. Now piss on! The new album's not gonna write itself." Watch the video below.
Read more: Listen to this playlist curated by Gorillaz