Music
Listen To A Playlist Of Over 1000 New Beat Classics From Boccaccio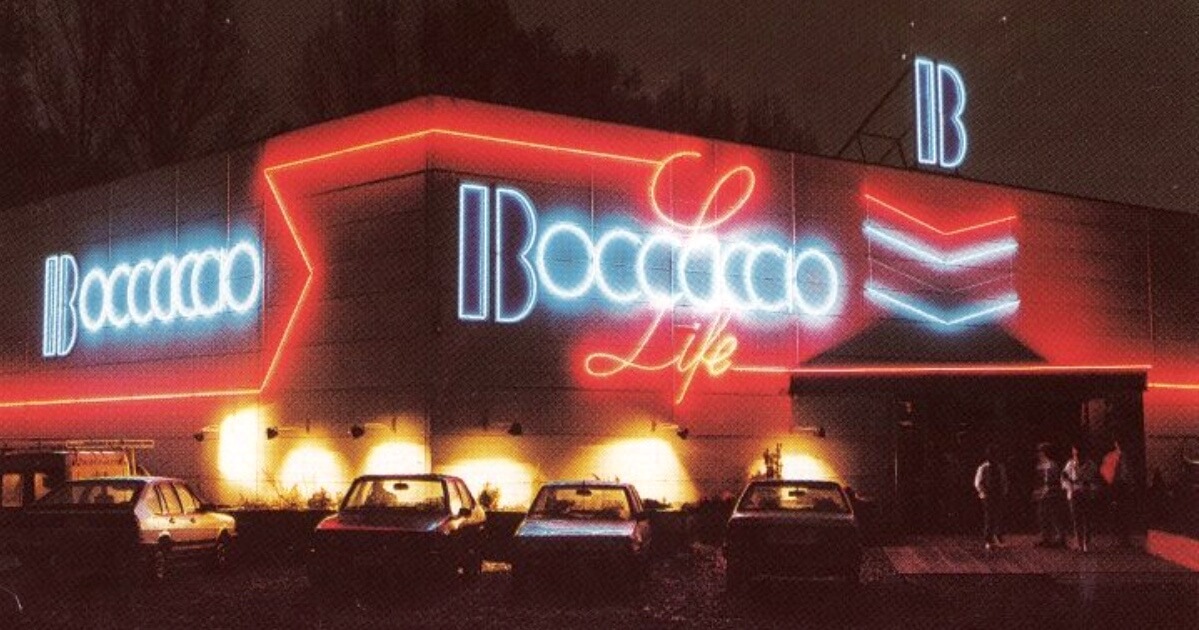 From classics to the painfully obscure, hear the best tracks from the club where new beat was born.
In the late '80s, the sound of acid and house music from Chicago, and EBM and industrial music from Europe, converged on a town near Ghent, Belgium. At the diamond-shaped club Bocaccio, DJs fused the aggressive electronic pulse of EBM with the new grooves of America, and in doing so created a new style of dance music called new beat.
The sound of Belgium would later go on to become a sensation in European clubs. Most notably, it had a profound effect on Berlin's techno culture, with Tresor resident Tanith championing the sound in the city's first techno club. New beat's hard-edged beats, extensive breakdowns and unashamed vocal mixes still have a major impact on the dance floor to this day.
In the playlist below, over 1000 classics and obscurities of the genre have been collected, including some of the house and acid that got played at Bocaccio in the early years. It is definitely the place to start if you want to discover a club sound that still feels as fresh now as it did in the '80s.
Read more: Discover 36 obscure French, Italian and Belgian synthwave gems with this playlist