Feed/Music
Listen To A Playlist of Mark E. Smith's Favorite '90s Italian Rave Tracks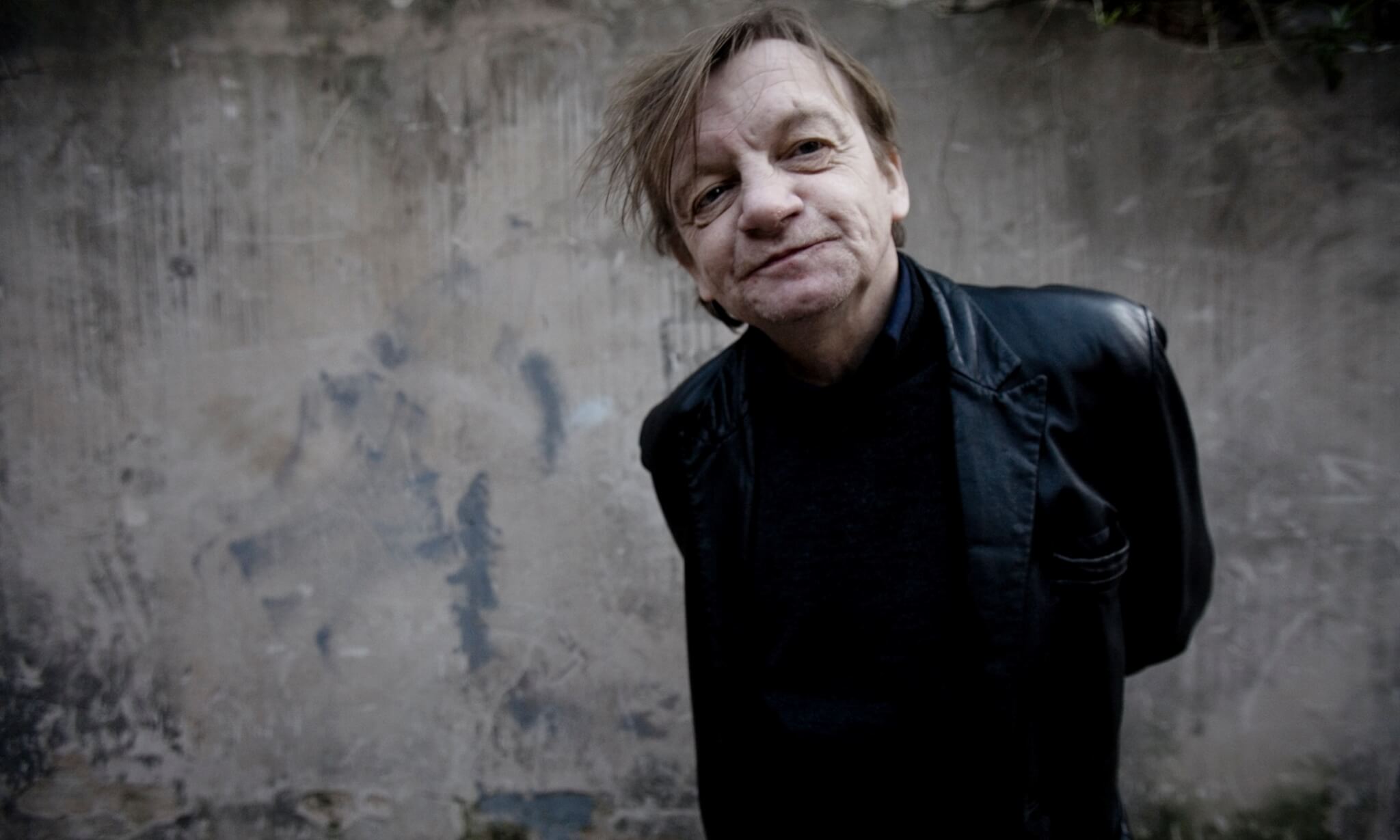 These are great for when you want to get "totally wired."
When one thinks about all of the unique aspects of the late Mark E Smith—his acerbic, razor-sharp wit; his humorous vitriol towards anything done without sincerity; his musical and lyrical acuity—being a fan of '90s Italian rave music probably isn't the first thing that springs to mind.
Back in 1995 in an interview with The Wire, after discussing the relative successes and failures of Lou Reed, Elvis Presley and Orbital, The Fall founder went on to discuss his love for the obscure genre. "It's got a lot of guts to it", Smith explains. In his opinion, what The Fall and Italian rave share is that technology "should be used to make [music] heavier; that's what I try and do."
As a tribute to the passing of Mark E. Smith last week, acclaimed music journalist and writer Simon Reynolds compiled some of the best "The Fall-certified" Italian rave. Featuring a healthy dose of Visnadi and labels like Underground Music Movement, it's definitely a banging way to remember an absolutely inimitable figure of UK music.
Read the hilarious original interview in The Wire here. While you read, check out some of our favorite Visandi cuts from the playlist below, plus a Goldie remix of Scarface and Ice Cube that Smith believed properly "puts the shits up the corporates." You can listen to all the tunes that Reynolds assembled for the playlist at his Energy Flash blog here.
Read more: Listen to a playlist of over 1000 new beat classics from Bocaccio club